The Australian Taxation Office (ATO) deputy commissioner Michael Cranston has resigned after being formally charged with abusing his position as a public official in relation to a multi-million dollar fraud syndicate involving his son.
A spokesperson for the ATO told HuffPost Australia in a statement that Cranston "has chosen to resign his Deputy Commissioner role", effective immediately, after he appeared in Downing Centre Local Court on Tuesday.
Prior to his resignation, it was also revealed on Tuesday that he had been suspended from the government body while the criminal matter is being investigated.
Last month, the Australian Federal Police (AFP) alleged that Cranston accessed restricted information on the ATO systems and passed it on to his son, Adam Cranston. Despite this, police do not believe Michael Cranston was part of the alleged criminal conspiracy itself.
Adam Cranston was arrested in relation to the alleged $165 million fraud syndicate during a raid on his Bondi apartment in May. He was among nine people arrested during 28 raids of homes and businesses, which involved almost 300 police officers across Sydney, Wollongong and the Southern Highlands.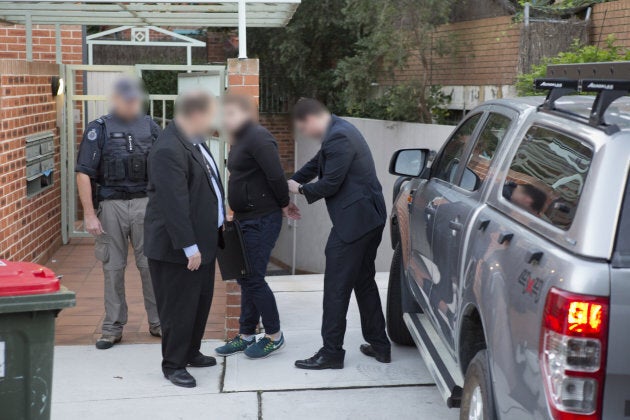 The 30-year-old co-chairman and managing director of private equity firm SYNEP, was one of six charged with conspiracy to defraud the Commonwealth.
The AFP alleged payroll contractor Plutus Payroll, controlled by SYNEP, was allegedly funnelling wage payments through seven sub-contracted companies, known as 'second tier' companies. These companies, which were effectively operated by the syndicate operators, only paid a fraction of the required income tax.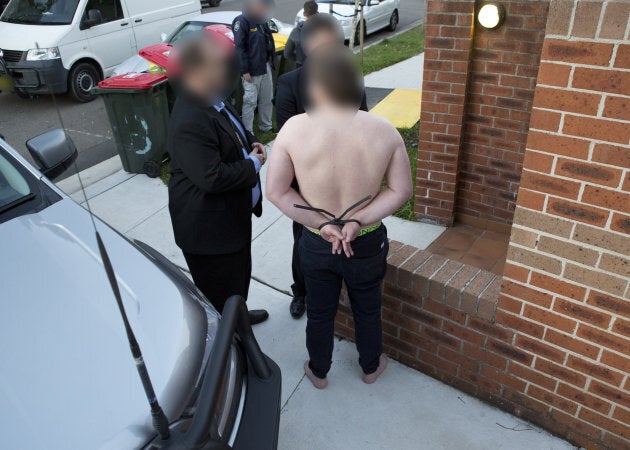 The arrests followed an eight-month AFP investigation in collaboration with the ATO, code-named Operation Elbrus. The operation was established after the ATO alerted police of potentially fraudulent activity occurring within their internal systems early this year.
In May, the ATO's Acting Commissioner Andrew Mills described the Deputy Commissioner's career as "illustrious" and said the Australian Tax Office takes the allegations "extraordinarily seriously" but did not believe the government body's operations had been compromised by the alleged fraud.
"Obviously it is of concern that a longstanding officer is alleged to have been involved in this," he said.
"The investigation has so far not revealed any evidence of actual intervention or influence on audit cases or of money being refunded or of tax liability being changed," he said.
"The information that I have to date shows no compromise of the operation of our administration. Our systems, controls and procedures worked effectively and we have been able to successfully isolate and protect the investigation."
Shadow Assistant Treasurer Andrew Leigh told HuffPost Australia that the alleged tax fraud scam highlighted the need for change when it comes to illegal tax practices, such as 'phoenixing' -- the process of replacing a deliberately liquidated company with another business in order to escape tax requirements.
"Labor wants to give the ATO more tools to stop dodgy phoenix operators, who deliberately burn companies in an attempt to avoid their obligations to employees, taxpayers and honest businesses," he said.
"This includes the introduction of a director identification number, which will make it harder for dodgy directors so they can't pretend to be a different person when they get shut down and then want to go back into business.
"That is the biggest problem with phoenix operators – that the current laws are so lax they can just keep popping up again and again under slightly altered IDs... "The Turnbull Government has been sitting on their hands on the issue for too long."
ALSO ON HUFFPOST AUSTRALIA