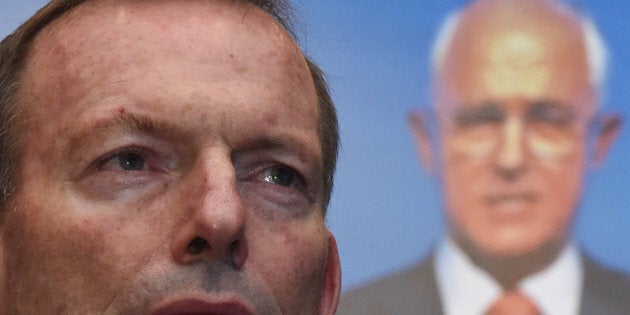 CANBERRA -- Senior government ministers are trying to downplay the troubles inside their own party, after reports of a Coalition bitterly divided on energy and climate policy following a controversial meeting overnight.
The Coalition party room met on Tuesday afternoon to discuss the report from government chief scientist Dr Alan Finkel on Australia's energy policy. The so-called Finkel report urges the government to commit to a clean energy target -- possibly up to 42 percent of electricity production from renewable sources by 2030 -- and outlines that taking action in this area would actually be cheaper, and lead to lower power prices, than doing nothing.
But it has split the Coalition, with several ministers publicly backing the recommendations while Tuesday's meeting exposed the bitter opposition from many MPs and senators to the idea of boosting Australia's green energy output and lowering coal production.
Exact numbers of those supporting and opposing the Finkel report vary. Some reports say around one-third of speakers backed the ideas and another third spoke against; others say closer to two-thirds were not on board. The headlines for another day are about a government divided, and former prime minister Tony Abbott as one of the main faces of the anti-Finkel crowd.
It was up to a pair of the government's most senior ministers to front the media on Wednesday, to try and present a measured response to the damaging overnight reports. Finance minister Mathias Cormann, speaking on ABC 24, called Tuesday "a good meeting" and an "important discussion", not biting when posed questions about reports of one Coalition MP reportedly telling Fairfax "Malcolm could lose his leadership over this".
"Not at at all and yesterday what the Prime Minister did was precisely that, he was listening," Cormann said.
"What the Prime Minister did at the first opportunity was give the party room an opportunity to be heard and we did have a full and frank conversation. We did, of course, listen to all of the issues raised.
"A lot of questions were asked and it is now a matter for Josh Frydenberg and the Government to work through the recommendations and the Finkel Report and to develop the best possible policy response for Australia."
Cormann did take his chance to slap Abbott, though. Earlier in the week, Abbott had called the clean energy target a "tax on coal" and a "magic pudding". The finance minister disputed that.
"This is not a tax on coal. The biggest tax and the biggest cost we could impose on consumers and taxpayers is to do nothing," he said.
Treasurer Scott Morrison also appeared on ABC radio on Wednesday morning, trying to smooth things down. He, too, called it a "good discussion" and a "good process", but said Australia's energy market needed to change.
"Business as usual doesn't help power prices, doesn't help business, doesn't help households. And so, a business as usual model is not something that I think anybody believes, in our party room, is a good idea," Morrison said.
The treasurer also hit back at Abbott's "tax on coal" and "magic pudding" claims -- "I reject both of those suggestions", Morrison said -- and backed in Turnbull over the leadership rumblings.
"Those sorts of issues [leadership] being raised at this point, I think is very premature. I mean, we got the Finkel report last Friday, we're engaged with our colleagues across the Government as of the party room meeting yesterday," he said.
"It was the first discussion, not the last discussion on this, and there'll be many more."
Of course, one person at least is perhaps enjoying the new unrest in the government on this issue. Labor leader Bill Shorten spoke on Tuesday night of a "civil war" inside the Coalition.
"It would appear that chaos is the order of the day for Malcolm Turnbull and his Liberal party room. Just when Australians thought that the climate change wars were over, it looks like a new civil war in the Liberal Party has taken it up to a new level," he said.
"Mr Turnbull's leadership is weakened by no less than 25 members of his government criticising his plan for a clean energy target. Mr Turnbull has been weakened and Australians are the loser. He needs to stand up to Tony Abbott. He needs to say no more climate change scepticism."
Click below to follow HuffPost Australia Politics on Facebook!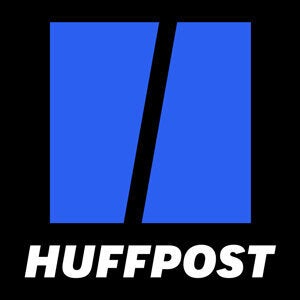 ALSO ON HUFFPOST AUSTRALIA