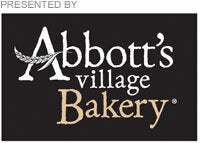 Who doesn't love a snack that's basically as delicious and impressive as a full blown meal?
Simple, colourful and much healthier than chomping on a choccy bar to sate those arvo snack cravings, pumpkin bread bruschetta also makes a delicious starter for a dinner party. Here's how to whip it up...
Ingredients
2 ripe heirloom tomatoes, finely chopped
2 ripe yellow heirloom tomatoes, finely chopped
50g baby bocconcini, drained, coarsely torn
1/4 cup finely shredded fresh basil
1 garlic clove, crushed
1/2 tablespoon balsamic vinegar
1 tablespoon olive oil
2 slices pumpkin bread
Method
Combine the tomato, bocconcini, basil, garlic, vinegar and half the oil in a bowl. Season with pepper.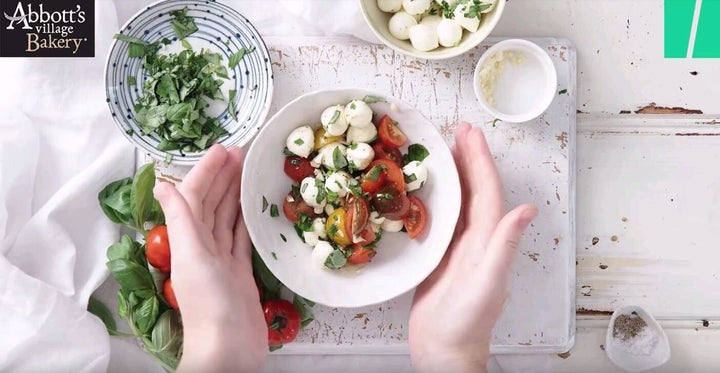 Brush both sides of the pumpkin bread with the remaining oil. Toast until golden brown.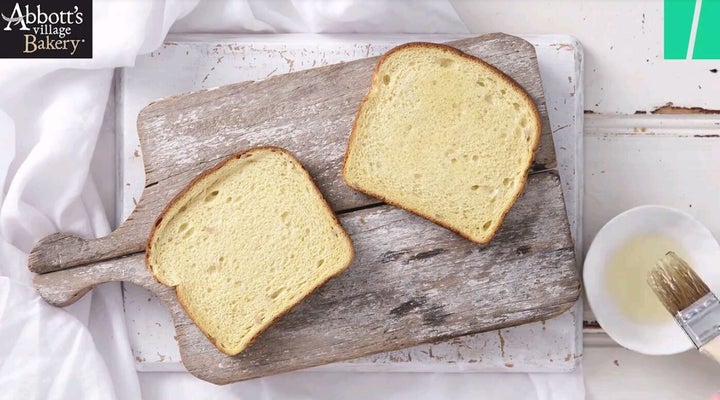 Spoon tomato mixture onto the pumpkin bread and place on a serving platter to serve.