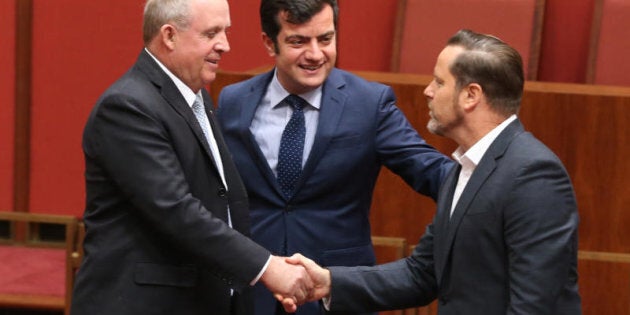 CANBERRA -- It is not a done deal yet, but the Senate has moved to get around failed efforts to set up a Banking Royal Commission by voting to establish a powerful Parliamentary Commission of Inquiry into Australia's big banks.
With similar powers to a Royal Commission, a Commission of Inquiry would report to parliament, rather than to the federal government, on matters relating to the banking, superannuation and financial services industry.
Backed by Labor, One Nation, the Nick Xenophon Team, Senator Jacqui Lambie, Senator Derryn Hinch and Nationals Senator John 'Wacka' Williams, the Greens bill was introduced in the Senate, meaning it still has to pass the House of Representatives before an inquiry can get off the ground.
That will require one or more government MPs to cross the floor to push the legislation through, but there are some passionate proponents in the Coalition of either a Banking Royal Commission of a Commission of Inquiry.
Greens senator Peter Whish-Wilson is hopeful. He said it was the second time since Federation that the Senate voted to establish a Parliamentary Commission of Inquiry.
"The banks should be very worried," he said. "This Commission of Inquiry now moves to the House where it is currently one vote short of passing."
"This Inquiry hangs like a Damocles Sword over Malcolm Turnbull and the banks. Either Malcolm Turnbull sets up his own Royal Commission or he runs the risk that Parliament does it without him."
Click below to follow HuffPost Australia Politics on Facebook!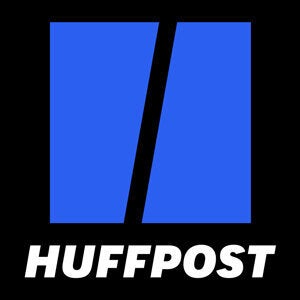 ALSO ON HUFFPOST AUSTRALIA