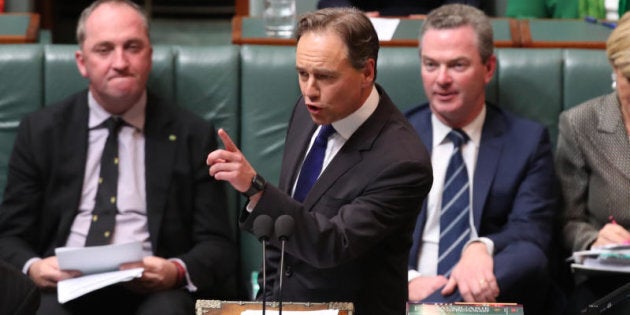 CANBERRA -- They were extraordinary criticisms of the Victorian judiciary, accusing sentencing judges of being soft on terrorism and conducting "ideological experiments" in the face Islamic extremism, and they have landed three Turnbull Government ministers in hot water.
In a letter sent to Attorney General George Brandis, the three ministers, Health Minister Greg Hunt, Human Services Minister Alan Tudge and Assistant Treasurer Michael Sukkar, are required to appear before Victoria's Court of Appeal to explain why they shouldn't be charged with contempt.
"The state courts should not be places for ideological experiments in the face of global and local threats from Islamic extremism that has led to such tragic losses."

-Greg Hunt, Health Minister

"Our judiciary should focus more on victims and the safety of our society and less on the rights of terrorists who don't respect our society, its laws or our people".

-Michael Sukkar, Assistant Minister to the Treasurer

"We have a crisis on our hands with people who want to kill indiscriminately and yet some judges seem more concerned about the terrorists than the safety of the community."

-Alan Tudge, Human Services Minister
The journalist Simon Benson, the editor of The Australian and publisher, Nationwide News Pty Ltd, have also been asked to appear on Friday.
Victoria's Court of Appeal is concerned the politicians' views were "calculated to influence the Court" which is currently hearing an appeal against a sentence.
"The attributed statements appear to intend to bring the court into disrepute, to assert the judges have and will apply an ideologically-based predisposition in deciding the case or cases that the judges will not apply the law.

"The attributed statements, on their face, also appear to be calculated to influence the court in its decision or decisions, and to interfere with the due administration of justice in this state."

-Judicial Registrar Ian Irvin
It is understood that the Ministers will argue they were commenting in the Australian article on a closed case where there were arguments over the difference in sentences ­between Victoria and NSW.
However, some of the other criticisms have been broader.
HuffPost Australia has reached out to all three ministers for comment, but they have declined. The Ministers are not expected to appear personally on Friday.
Click below to follow HuffPost Australia Politics on Facebook!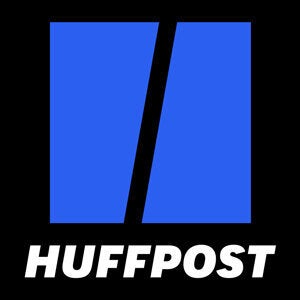 ALSO ON HUFFPOST AUSTRALIA