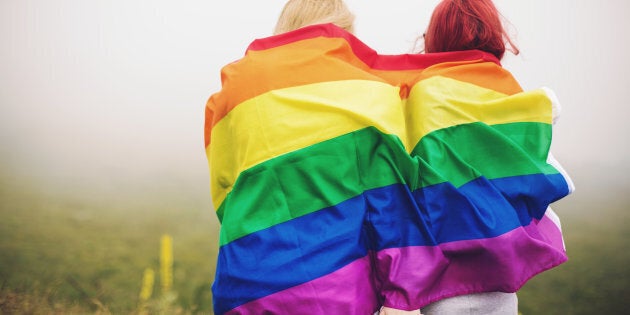 CANBERRA -- The federal government seems to have temporarily shelved its plan to hold a plebiscite on marriage equality, but the Victorian government is still preparing for the "damaging" national vote by boosting funding to LGBTQ mental health support services.
The plebiscite, first put forward by the Abbott government, has been carried on as a Turnbull administration policy. Despite plans for the vote stalling in the parliament, as Labor and the Greens opposed it on the grounds that such a national campaign would be divisive and harmful to the LGBTQ population, the government included $170 million in funding for the plebiscite in the May budget.
On Thursday, Victorian premier Daniel Andrews announced that his state had allocated an extra $500,000 to five LGBTQ counselling and support services, in anticipation of the plebiscite.
"The Andrews Labor Government is boosting funding to support the wellbeing of Victoria's LGBTI community as the Turnbull Government still threatens a damaging plebiscite," the government said in a statement.
"The Labor Government has acted quickly to ensure increased services are available to members of the LGBTI community, after last month's Federal Budget revealed $170 million is still allocated for a harmful plebiscite. The Government will allocate $500,000, with a particular focus on projects for vulnerable groups including young people, Aboriginal people, people in regional communities part of the LGBTI community."
"The additional funds will go to key agencies to provide increased support, expand capacity and organise forums for people seeking information or help."
The agencies to receive funding include phone counselling service Switchboard, indigenous LGBTQ service Kunghah, and the Victorian Pride Centre. Headspace will get $100,000 "for projects to support young rural and regional LGBTI Victorians".
"So while the Prime Minister pushes ahead with his taxpayer-funded fear campaign, we're pushing ahead with this," Andrews said.
Victoria's minister for mental health Martin Foley called on the federal government to ditch the plebiscite.
"Malcolm Turnbull needs to rule out this Liberal Party opinion poll that is nothing but damaging and divisive," he said.
"We're ensuring our hard working mental health organisations have additional funds to ensure those who need support get it. We're supporting online resources because we know the fight for equality is beyond the tram lines."
Click below to follow HuffPost Australia Politics on Facebook!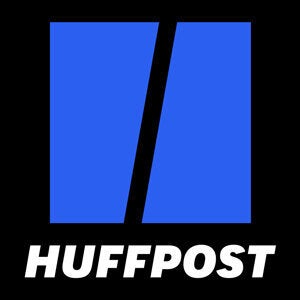 ALSO ON HUFFPOST AUSTRALIA