Everyone has those nights where you and your friends, who you haven't seen in forever, all get together for a huge night on the town, and end up accidentally killing a stripper. Right???
Well, that's at least what happens in 'Rough Night'. The new comedy follows four friends from college and a rogue "Australian" as they try and get through a very rough night.
The film is itself a little rough, with a smattering of laugh-out-loud moments spotted between what feels like suggestions from the studio to make a broad 'Bridesmaids'-esque comedy.
'Rough Night' stars Scarlett Johansson as Jess, an uptight woman who dreams of running for office and is about to marry her fiancé, Peter (Paul W. Downs), but not before her friends Alice (Jillian Bell), Blair (Zoë Kravitz), Frankie (Ilana Glazer) and Pippa (Kate McKinnon) throw her the most unforgettable bachelorette party. Pippa and Jess became close friends when Jess studied political science for a year in Australia.
Sure, there have been actors who have played Australians and really carried off the accent -- Kate Winslet in 'The Dressmaker' is actually incredible -- but sadly, McKinnon's wavering impression of the accent is more distracting than anything else. There's been a lot of chat about McKinnon's accent, how she taught herself walking the streets of New York listening to Aussie podcasts, but for actual Aussies it's really jarring to hear.
Here are six things more Australian than Kate McKinnon's accent in 'Rough Night'.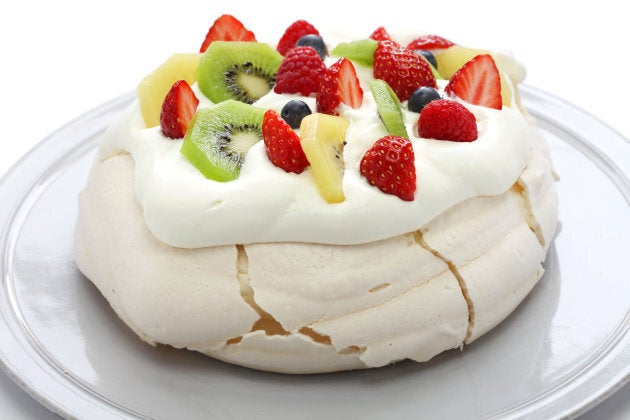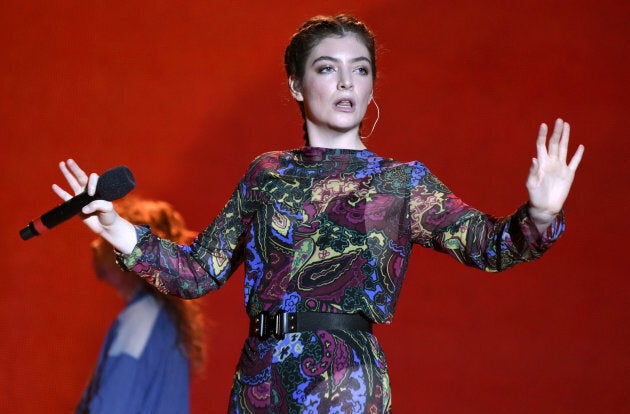 Yeah we've tried to adopt her, but Lorde is also from New Zealand.
Not the actual one in Queensland-- we mean the cartoon one from 'The Powerpuff Girls'.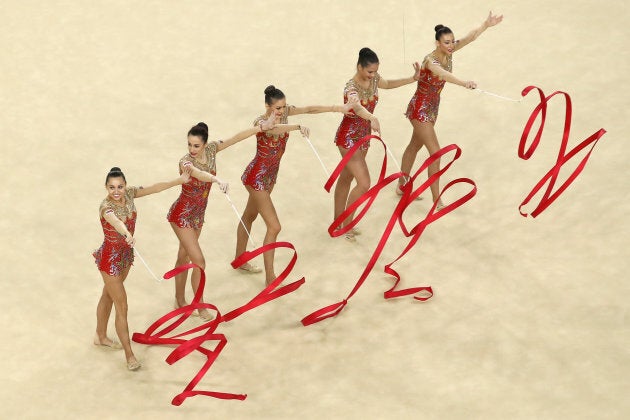 Naydenova competed in the 2016 Olympic Games in Rio with her four teammates. The five gymnasts won bronze in the Group All-Around Final. There's no confirmation that Naydenova has ever been to Australia.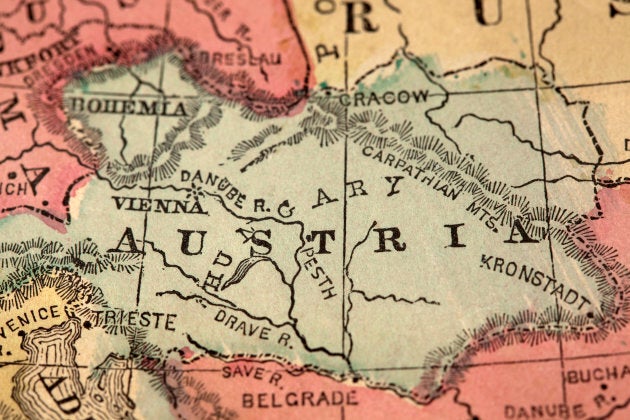 A close one, sure, but despite the similarities in name Austria is not Australian.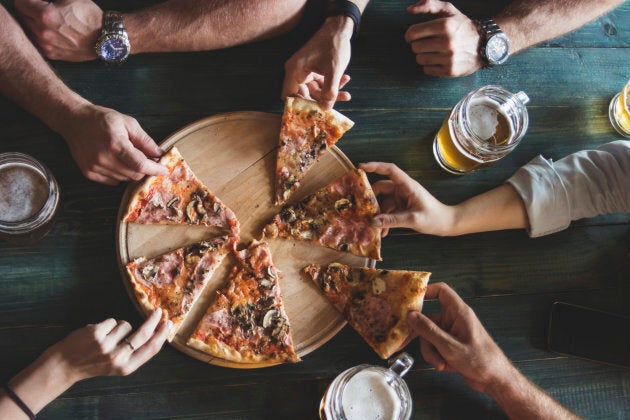 In the film McKinnon's character orders pizza, making a terrible mistake of pronouncing it "piz-zur". Adding letters to a word instead of abbreviating it? Not very Aussie, just like the delicious Italian staple.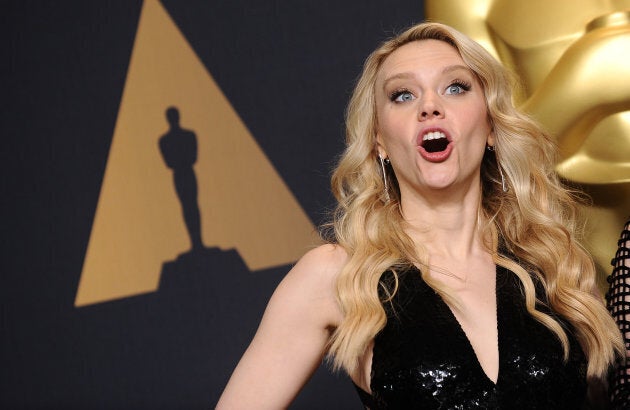 While McKinnon was born and raised in the U.S. she still maintains a neutral accent closer to the Australian one than the accent she created for the movie.
To American audiences maybe the accent is passable, but for Aussies it's just strange. For it to exist but have no real affect on the story (other than it being a really strange punchline every so often), it's hard to look past. McKinnon's character seems like the Frankenstein's monster of jokes which we already saw in 'Pitch Perfect'. Was Rebel Wilson busy?
'Rough Night' is in cinemas now.
Click below to subscribe to the Refresh podcast by HuffPost Australia on iTunes.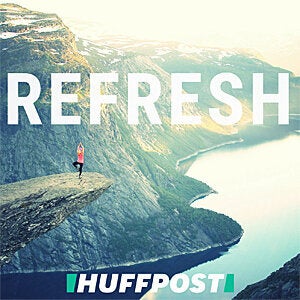 ALSO ON HUFFPOST AUSTRALIA