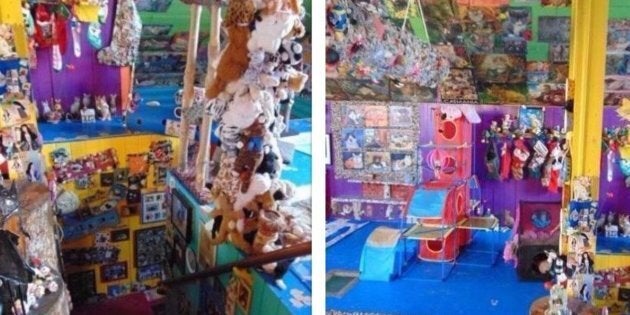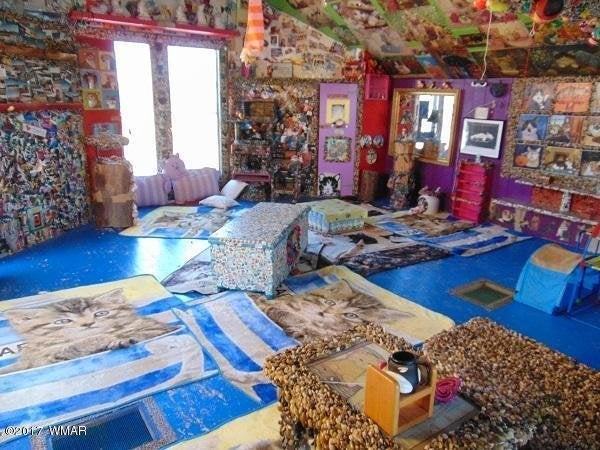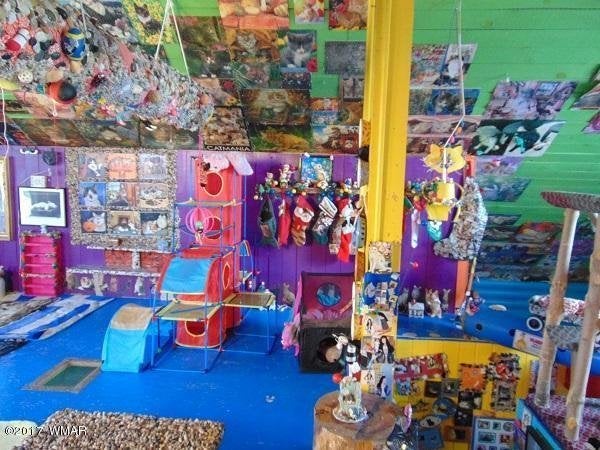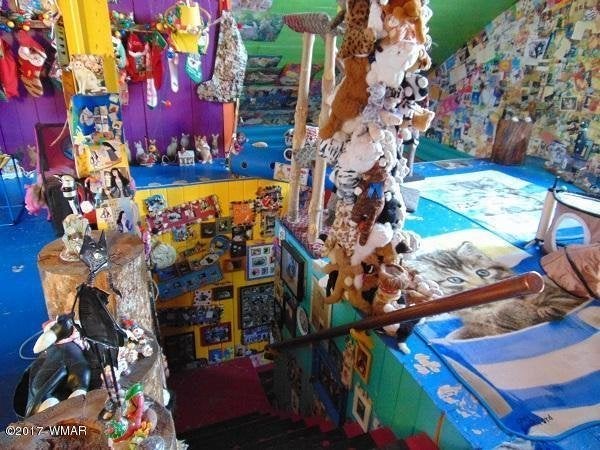 The property's previous owner spent about 10 years around the house while her spouse was sick, Keller said, which left her plenty of time to purr-fect its decor: There are cat posters, cat carpets, framed cat photos, cat postcards and cat images cut from newspapers affixed to the walls. Numerous completed cat puzzles are glued to the ceiling.
"The house was giant craft project, basically," Keller said. "Every square inch of the walls has cats on it. The pictures don't do it justice. You can't even put it into words when you see it."
Keller and co-agent Sara Reidhead are asking $240,000 for the spot, which looks like a typical log-sided home from the outside.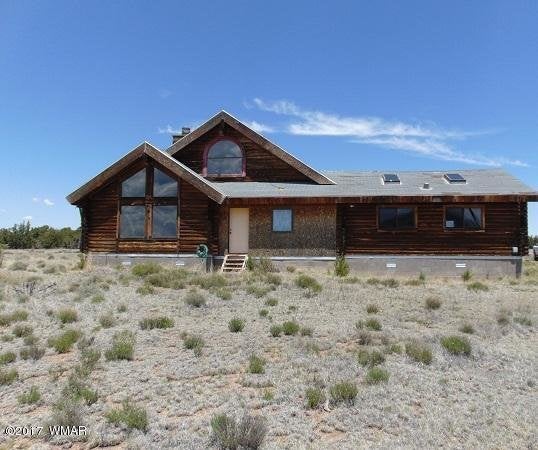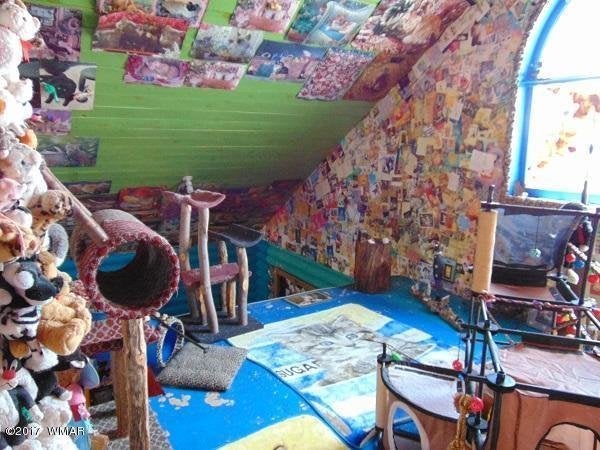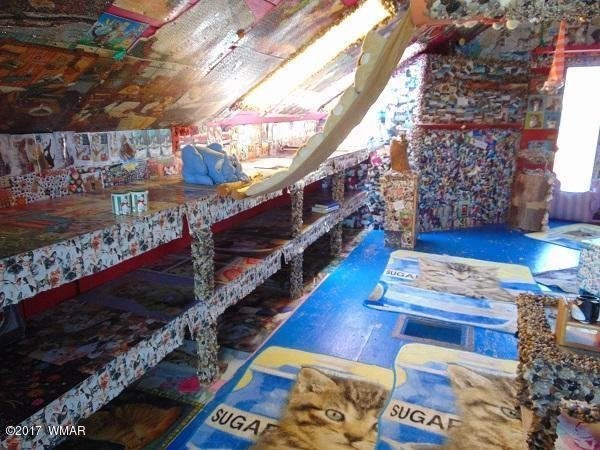 The home's former owner had three cats, and the most remarkable thing of all is that the property does not smell inside, Keller said.
There's been much interest in the home since its listing went viral this week, especially from local cat rescue shelters who are looking to take it over, she added.
What a meow-velous idea.