The first victim of the Grenfell Tower fire has been named as Syrian refugee Mohammad Alhajali.
The 23-year-old came to Britain from his war-torn home in Daraa, Syria, three years ago. He was separated from his brother Omar, 25, as they tried to flee the fire. Omar is understood to be recovering in hospital.
Abdulaziz Almashi, a family friend and co-founder of the UK-based Syrian Solidarity Campaign said Mohammad had remained trapped for two hours in his 14th floor flat, with firefighters unable to reach floors above the 13th.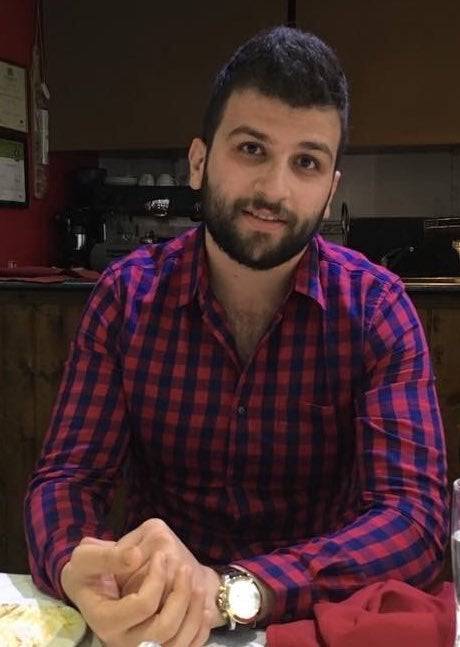 He told the Telegraph: "He survived Assad, the war in Syria, only to die in a tower block in London. There are no words."
Posting on Facebook, Syria Solidarity Campaign wrote: "We are heartbroken for his family, who thought he had found safety in the UK. To Allah we belong and to him we shall return. #RefugeesWelcome"
Mohammad, whose death was also confirmed by family members on social media, was a first year civil engineering student at West London University.
A spokesman for the university said: "We are shocked and saddened to learn of the death of our student in these tragic circumstances. Our thoughts and deepest sympathies are with his family and friends."
It added: "The University of West London (UWL) is aware of a number of students living in or near to Grenfell Tower. We have been reaching out to all of these students to offer assistance and to confirm their safety and security. We have also been in close contact with the Metropolitan Police's Casualty Bureau to help them in their investigations. A number of our students have already been confirmed as safe, and we continue to offer them our assistance.
"We will be working with all staff and students affected to support them at this difficult time."
Met Police say 17 people have been confirmed as having lost their lives in the blaze, which began in the early hours of Wednesday morning. Hundreds remain missing.
A total of 74 patients are currently being treated in six London hospitals, 20 of which are in critical care.