Fans have been patiently waiting for nearly four years for a second album from New Zealand singer Lorde, but the wait is finally over, and "Melodrama" is here.
The 20-year-old first gave us a taste of her sophomore album when she released "Green Light" in March, followed a week later with "Liability" -- fans were quick to give both the tick of approval and were left hungry for more.
Well, this writer has listened to it and "Melodrama" does not disappoint. With a total of 10 incredible tracks, fans are thanking the Kiwi for "single-handedly saving the music industry", while others are calling for June 16 to officially be 'Lorde's Day'.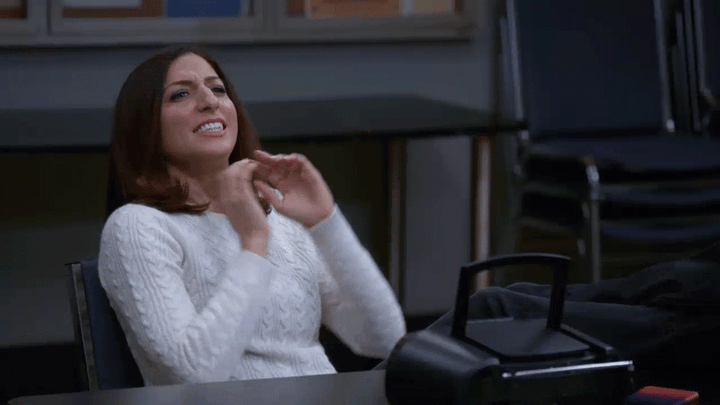 The singer was blown away by the reactions of fans in Australia and New Zealand who were lucky enough to be the first to have their ears blessed by the new album first, and as it continues to spread to the rest of the globe, the positive reactions just keep coming.
before david bowie died he said lorde is the future of music and he didn't lie. melodrama is an excellent album

— j (@gIumkid) June 15, 2017
melodrama perfectly captures all those little unspoken conversations that you have in your head. the anxious ones. the whimsical ones.

— megan (@megan_sagar) June 15, 2017
ALSO ON HUFFPOST AUSTRALIA