Victoria Police have released new CCTV footage taken the day Karen Ristevski disappeared from her Melbourne home, in what could prove a major breakthrough in the murder investigation.
The vision -- taken in Diggers Rest on June 29, 2016 -- shows a black Mercedes Benz SLK coupe travelling at 11:12am towards the area where her body was found.
It is believed the car could have belonged to Ristevski, who owned a 2004 Mercedes like the one caught on the CCTV footage. Unfortunately, the number plate isn't visible in the CCTV footage.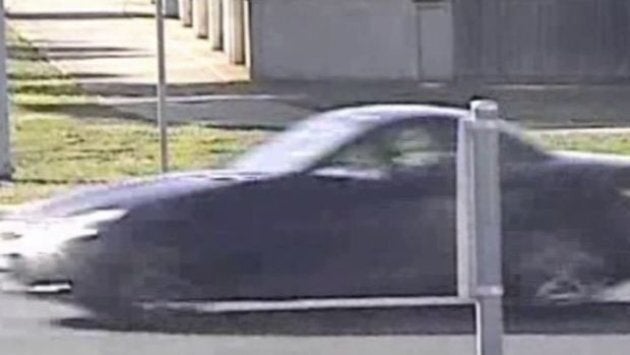 The 47-year-old mother-of-one's body was found in bushland an hour's drive out of Melbourne in Mount Macedon on February 20, six months after she was last seen by husband Borce at her Avondale Heights home.
Police are urging anyone who saw the distinctive vehicle, which was fitted with Mercedes Benz manufactured five spoke alloy wheels, in the area on that day to contact Crime Stoppers.
Ristevski's husband Borce is considered to be the "number one suspect" in the investigation, according to his own lawyer.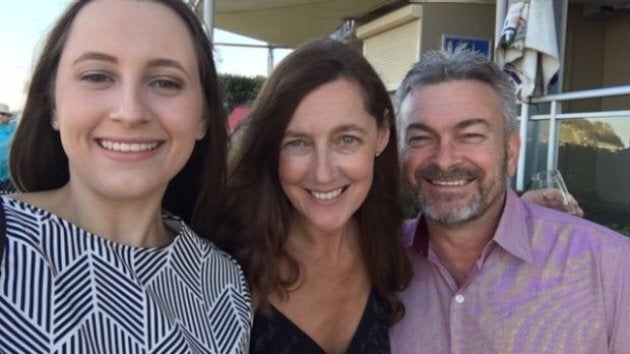 Ristevski told police the couple had been arguing over financial issues when his wife left their home to go for a walk to "clear her head", according to The Age.
But she never returned home and her phone and bank accounts were never accessed again.
Police are tracking down all owners and drivers of black 2004 to 2006 Mercedes Benz coupes made between 2004 and 2006, and still need to speak to a small number of owners.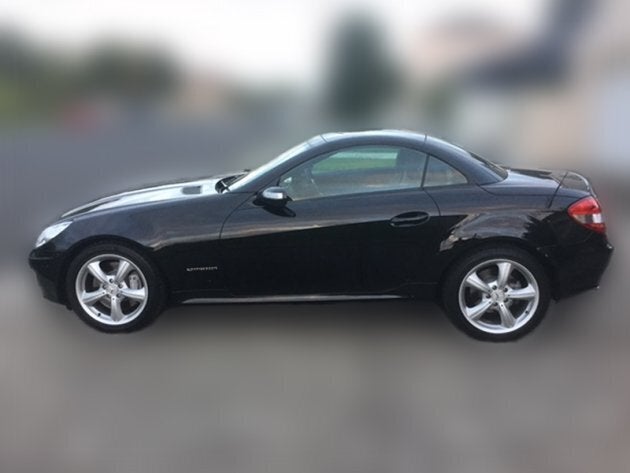 Also in February, a shovel containing soil samples was reportedly seized by police after being found in the garage of Ristevski's Avondale Heights home and is said to be undergoing forensic testing.
The day after the body was found, Ristevski's brother Steven Williams said he had known "all along" that his sister wouldn't be coming home.
Williams described his older sister as being a dedicated mother to her 21-year-old daughter, with whom she shared a special bond.
ALSO ON HUFFPOST AUSTRALIA