First it started as cauliflower rice and mash, and now it's morphed into cauliflower hash browns, bread and pizza.
Although the traditional versions of these foods will undoubtedly always be the best, the cauliflower renaissance means we can still enjoy all these comfort meals without the carbs. Like, for when we've been on the couch all day or already eaten three doughnuts and a packet of biscuits.
Enter this deep dish pizza. This cauliflower version uses zero flour, but makes up for it with cheese in the deep dish base, along with more cheese, pepperoni and even more cheese on top.
Plus, you don't have to knead or stretch the dough, or wait for it to rise. And you can top it with whatever else you fancy.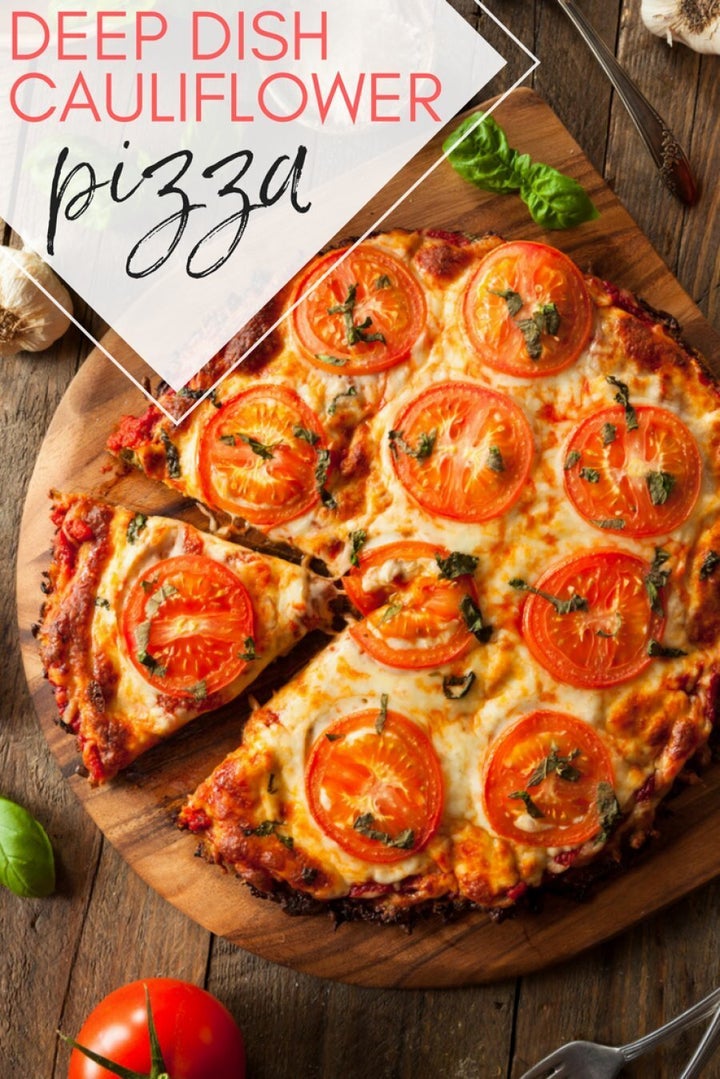 Click below to subscribe to the Refresh podcast by HuffPost Australia on iTunes.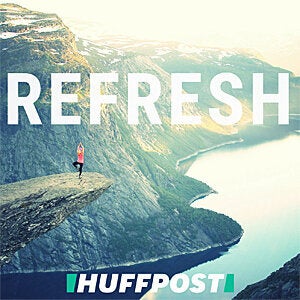 ALSO ON HUFFPOST AUSTRALIA