Hundreds of thousands of people flocked to Brazil's Sao Paulo region to celebrate one of the world's largest gay pride parades on Sunday.
Organisers predicted three million people would attend the event, with photos showing the crowd canvassing ten city blocks.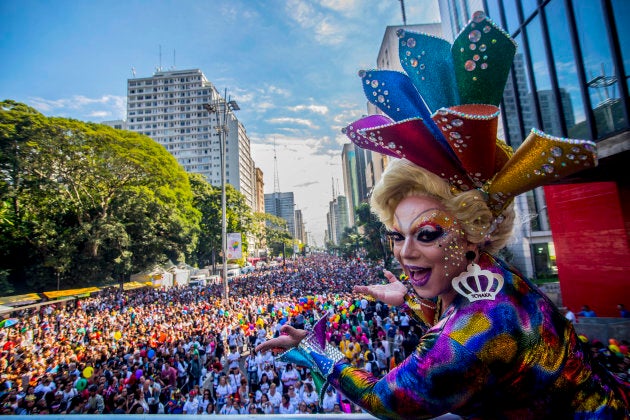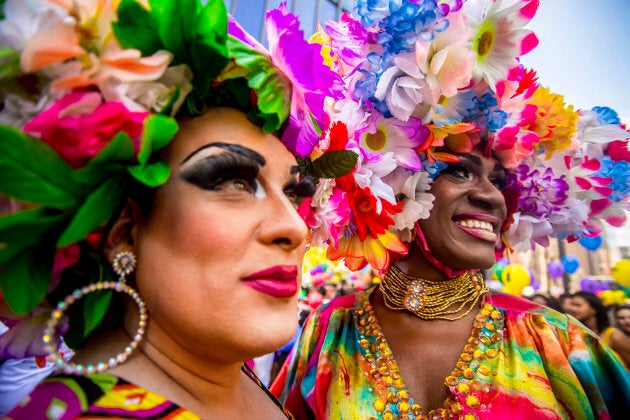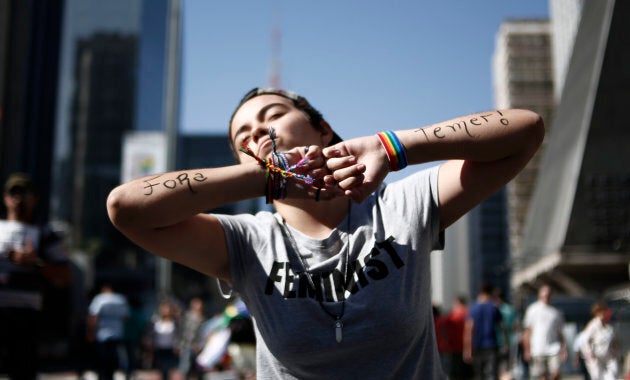 It is the southeastern region's 21st pride parade, with this year's theme advocating secularism and curbing the religious threat to Brazil's LGBTQ+ community.
Despite marriage equality being (almost) legalised in 2013, statistics show a queer or transgender person has been killed every day in the past four and a half years, according to a 2016 New York Times Article.
There have also been attempts to introduce oppressive legislation, dubbed by the media as a "gay cure bill".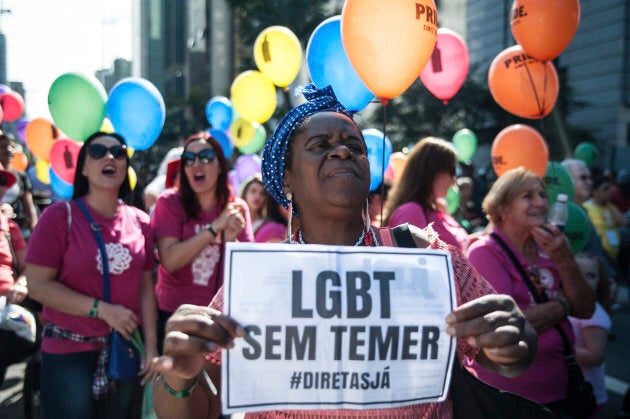 Marchers carried large rainbow flags, with costumes and floats dominating the parade. There were also special performances, including Brazilian pop star Anitta singing at the event.
ALSO ON HUFFPOST AUSTRALIA