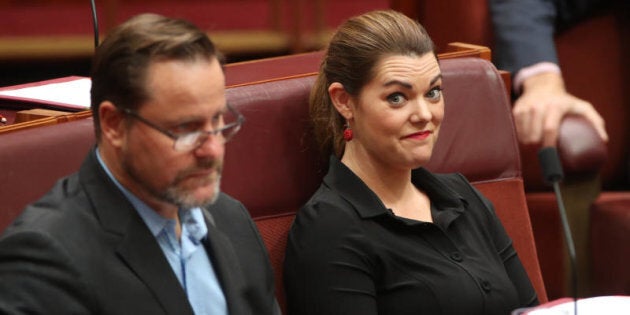 CANBERRA -- Federal Treasurer Scott Morrison has declared children's education has to be "beyond politics, beyond unions, beyond any sectional interests and beyond special deals".
Prime Minister Malcolm Turnbull insists the federal parliament has a "golden opportunity" now to bring the schools funding wars to an end.
But the 'Gonski 2.0' negotiations now have more participants than the factions fighting in Syria. The Greens are split and the Coalition appears to be fracturing, for a number of reasons, on this issue. There is a reported backdown for disgruntled Coalition types, but neither the Prime Minister nor the Minister will confirm any compromise.
There are claims on Tuesday of "dirty deals", "bogus pledges" and Scott Morrison has even praised the Greens for being, on occasions, more "economically responsible than the Labor Party".
Everything is finely balanced and it is increasingly likely the multi-billion dollar revamped schools funding package will not -- as the Government has been hoping -- pass the Senate this week before the long winter break.
Where are we at? Well, we think a noodle soup whiteboard is needed. Just to, you know, clear things up.
The deal as it stands is still $18.6 billion over 10 years, including a five percent increase for public schools, but all eyes are on what will -- or can -- be offered to various groups get the package across the line.
Asked on Tuesday about his confidence in getting the deal through the Senate this week, the Education Minister could only say he would "just keep working" and that he was "hopeful".
Click below to follow HuffPost Australia Politics on Facebook!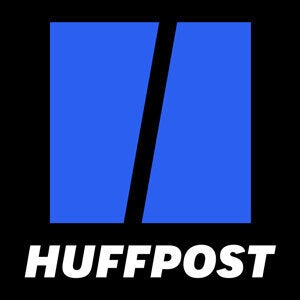 ALSO ON HUFFPOST AUSTRALIA