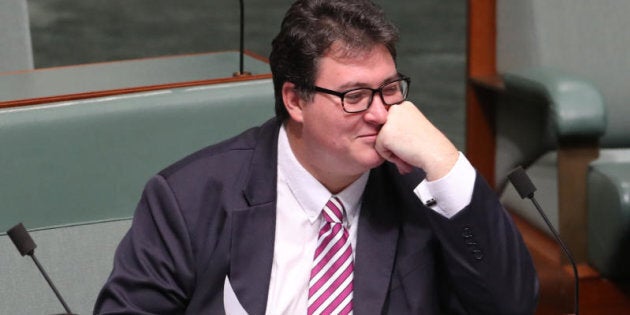 CANBERRA -- Crossing the floor and voting against your own party on issues of conscience is the Liberal and Nationals way, but it is actually not done that much anymore.
Especially in the lower house, in the 45th parliament, where the Turnbull Government has a one seat majority.
So, while the government did not lose this particular vote over penalty rates this time (and we will get back to what the vote was about later), an LNP crossing the floor in the House of Representatives is a big deal.
So what tipped a now "sad and disappointed" MP over the edge and vote with the opposition?
Well, there have been threats made over the sugar tax and holding a Royal Commission into the conduct of the big banks, among others, but Christensen has followed through on Tuesday and voted with Labor to protect workers penalty rates.
The Queenslander initially abstained when Labor tried to amend the Turnbull Government's Fair Work Amendment bill which would have protected workers' take home pay.
Labor slammed the MP, and all government MPs, but then it put forward Christensen's own amendment which is designed to stop the Fair Work Commission's order to cut penalty rates.
Christensen then crossed the floor, but the vote was still lost 72-to-73.
Christensen is disappointed, but told Fairfax Media, "I support the Turnbull government, I am a member of the Turnbull government. I voted on the issue, not on confidence in the government".
The Member for Dawson has also explained his move on social media, linking to stories where he explained he was "concerned about peoples' livelihoods and ability to put food on the table".
After a Fair Work Commission decision earlier this year, cuts to weekend penalty rates for retail and hospitality industries will be phased in over the next four year from July 1.
Christensen has crossed the floor once in opposition, but this is the first time for him in government.
Before making the ministry, the Deputy Prime Minister Barnaby Joyce has a habit of crossing the floor when he was a denizen of the Senate, and last November, several Nationals Senators - Bridget MacKenzie and John "Wacka" Williams - crossed the floor over gun importation regulations.
But the House is an entirely different matter these days.
Click below to follow HuffPost Australia Politics on Facebook!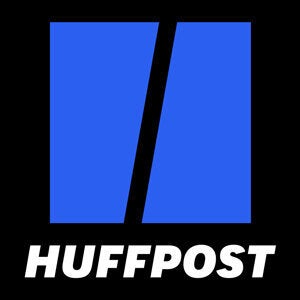 ALSO ON HUFFPOST AUSTRALIA