CANBERRA -- The Turnbull Government is poised to get the votes it need to to pass its multi-billion dollar 'Gonski 2.0' school funding package with the Greens appearing close to supporting it.
The Greens national executive held a phone hook-up overnight and the party room is expected to make a decision on the bill when it's introduced into the Senate in the next few hours.
The deal as it stands is still $18.6 billion over 10 years, including a five percent increase for public schools.
Greens leader Richard Di Natale said the overriding message was to put "kids before politics", revealing negotiations with the Government are still open.
He said the Government has "not quite" agreed to all its demands.
"It is true the Government has gone back to the drawing board and they have shifted a long way, a long way," he told RN Breakfast.
The Greens want a "significant increase in money", a fast tracking of funding, an independent funding body and the states compelled to meet their funding obligations.
"The states have to do their fair share," Di Natale said.
"If we get the architecture right and then we are satisfied that we've got some serious funding going into the model, then of course we would be prepared to support it, but we are not there yet. The Government still has some way to go on that."
There is also no clarity on whether the other option, the bulk of senate crossbenchers, is a preferable goer for the government.
Click below to follow HuffPost Australia Politics on Facebook!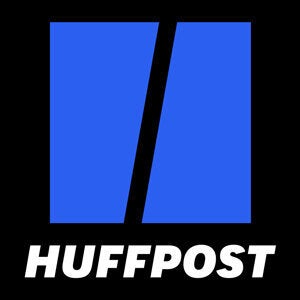 ALSO ON HUFFPOST AUSTRALIA