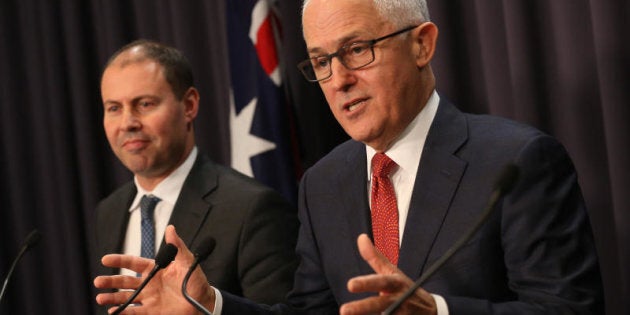 Well just ahead of expected imminent power price hikes across much of Australia, Prime Minister Malcolm Turnbull has announced the Government will be implementing gas regulations, to apply from January 1, that affect exports in a bid to lower Australian power prices and ease the current domestic gas shortage.
"It is unsustainable for our country to be the world's largest exporter, but to be paying some of the largest prices for gas," Resources Minister Matthew Canavan told reporters in Canberra.
"We realise that electricity prices and energy prices generally are absolutely a top priority issue for all Australian families and businesses,"Turnbull said. "We absolutely understand that."
"That's why we're taking strong action. In fact, unprecedentedly strong action to address it and we are dealing with the consequence and going there."
The Government is also moving to abolish the limited merits review, which allows electricity companies to contest the prices they are allowed to charge. Turnbull said consumers have been charged a collective extra $6.5 billion by gas companies "taking advantage" of the review.
And in a new review of power stations by the Australian Energy Market Operator, the Prime Minister also flagged possible government/taxpayer investment in potentially upgraded coal and gas-fired generators.
Some generators are expected to close over the next few decades, but they could be revived and ensure "new continuous dispatchable power" with new investment.
The package was announced in an urgent flurry on Wednesday.
"We are taking immediate action to put downward pressure on power prices and ensure reliable and secure energy for all Australians."

Malcolm Turnbull
But the export controls will not be implemented until January 1, more than six months away.
It was initially flagged as starting on July 1 but more consultations with the sector are needed.
And the limited merits review?
"That's a few years off," conceded Turnbull.
Abolishing the limited merits review will require legislation, which the Energy Minister Josh Frydenberg said could be "a moment of truth for the Labor Party".
Click below to follow HuffPost Australia Politics on Facebook!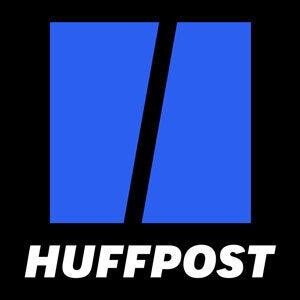 ALSO ON HUFFPOST AUSTRALIA