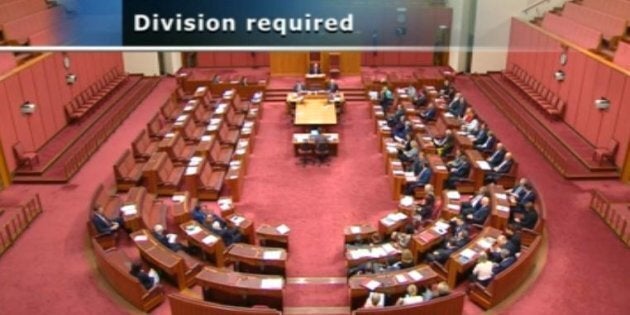 CANBERRA -- The federal Senate voted down a motion from Pauline Hanson and Cory Bernardi calling for Australia to withdraw from the "broken" Refugee Convention, but just minutes earlier also voted against a motion calling for the closure of the Manus Island and Nauru detention centres.
Tuesday marked World Refugee Day -- a day which "commemorates the strength, courage, and perseverance of millions of refugees", according to the United Nations. Celebrations and speeches occurred in Parliament House through the day, and no fewer than three separate motions relating to World Refugee Day were brought on in the Senate.
A motion from Labor senator Lisa Singh, which called on the parliament to take a "reasoned, principled and facts–based approach to the issue of asylum seekers and refugees", as well as for the Turnbull government "to match Labor's policy of increasing Australia's refugee intake to 27,000 by 2025," was passed.
Another motion from Greens senator Nick McKim -- which called on the government "to close the camps on Manus Island and Nauru and bring every man, woman and child to Australia" -- however, was voted down 9-43, with Labor and the Coalition opposing the motion.
"The Coalition will not weaken our strong border protection measures," said government senator James McGrath in response to McKim's motion.
"Under the Labor and Greens, 50,000 risked their lives at sea on more than 800 boats. At least 1200 people drowned and 8000 children entered detention. It was a catastrophic moral failure. We cannot return to those disastrous days. The Coalition government's strong and consistent border protection policies will not change."
A few minutes later, Bernardi moved a motion put forward in conjunction with One Nation leader Pauline Hanson. The motion claimed that the "United Nations 1951 Convention relating to the Status of Refugees is irretrievably broken", that "national security must always come before accepting refugees", and called on the government to withdraw from the convention "immediately". The pair also drew a link between refugees and terrorism, with their motion calling on the parliament to:
reflect upon incidents of domestic terror and foreign fighters, and the refugee history of those persons, and strengthen national security and immigration policies accordingly.
Duncan Lewis, the head of the Australian Security Intelligence Organisation (ASIO), told Hanson just last month in a Senate estimates hearing that there was "absolutely no evidence to suggest there's a connection between refugees and terrorism".
The Bernardi and Hanson motion was voted down 6-50, with only the four One Nation senators, Bernardi and independent senator Jacqui Lambie supporting it.
"The Coalition Government is committed to honouring Australia's responsibilities under the Refugee Convention in a way that is both compassionate and secure," McGrath said in explaining the Government's opposition to the motion.
Click below to follow HuffPost Australia Politics on Facebook!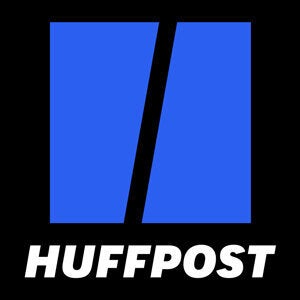 ALSO ON HUFFPOST AUSTRALIA