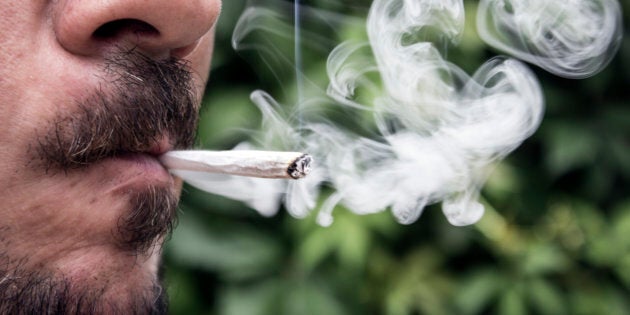 CANBERRA -- Welfare recipients who test positive to just one of the government's controversial new drug tests will have restrictions placed on their ability to buy alcohol, tobacco and pornography for two full years.
The government announced plans in the May budget for a drug testing trial for 5000 welfare recipients across three still-to-be-disclosed sites across the country, screening people for marijuana, ecstasy and methamphetamines. The legislation was introduced into the House of Representatives on Thursday, with the explanatory memorandum of the bill revealing people who test positive to an initial test will be placed on 'income management' for 24 months, a system which sees a percentage of welfare payments quarantined for 'essential' purchases and unable to be used to pay for alcohol, tobacco, pornography or gambling.
"Recipients who test positive to this initial drug test will be subject to income management for a 24-month period," the memorandum states.
"Recipients who test positive to the initial drug test, in addition to being placed on income management, will be subject to further random tests during the trial period, the first of which will occur within 25 working days of the initial positive test."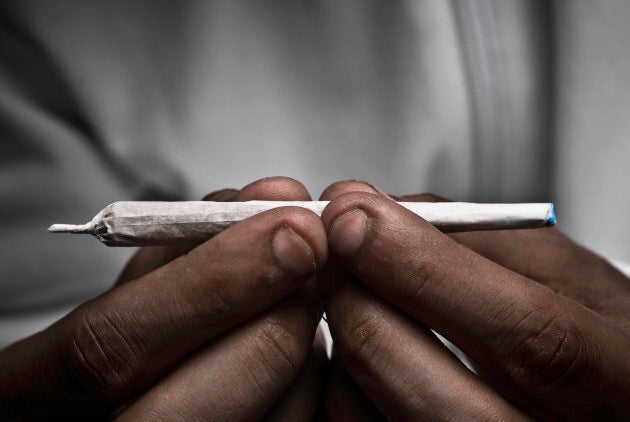 According to the Department of Human Services' website, income management does not decrease the amount of welfare payments received, but limits the type of goods and services that can be purchased. It means a certain percentage of welfare payments -- "generally" 50 percent, but up to 95 percent in some circumstances -- is quarantined and can only be spent on essential items like housing or food.
"Money that is income managed cannot be spent on alcohol, tobacco and tobacco products, pornographic material, gambling products and services, homebrew kits or concentrates," the DHS website states.
"This does not reduce your payments, but the way you receive them will change. The rest of your payments will be paid as usual, and you can spend that money as you wish."
A spokesperson for social services minister Christian Porter told HuffPost Australia the exact amount of money to be quarantined was still to be finalised, saying "income management arrangements specific to the drug trial sites are still being finalised and will be announced in due course".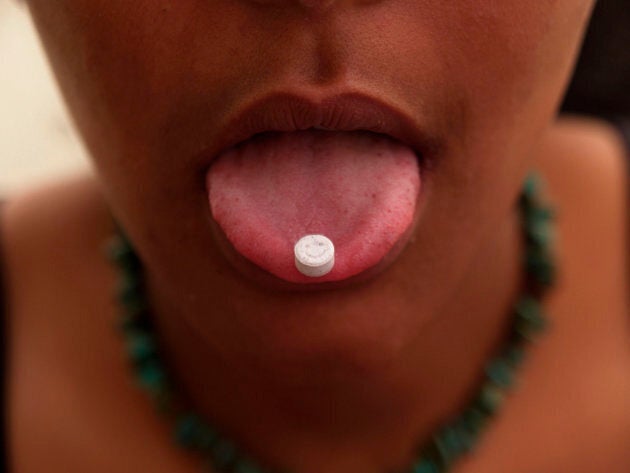 The legislation states that further positive tests will oblige recipients into treatment including drug rehabilitation or counselling.
"Recipients who test positive to more than one drug test in the 24-month period will be referred to a Department of Human Services' contracted medical professional for assessment. If the medical professional recommends treatment, the recipient will be required to complete one or more treatment activities designed to address their substance abuse as part of their Employment Pathway Plan," the memorandum explains.
Refusing a drug test will see payments suspended immediately, while recipients will have to pay for the cost of a test if they record positive results more than once.
"If a recipient tests positive to a second or any subsequent test, they will be required to repay the cost of these tests through a small percentage reduction of their fortnightly social security payment."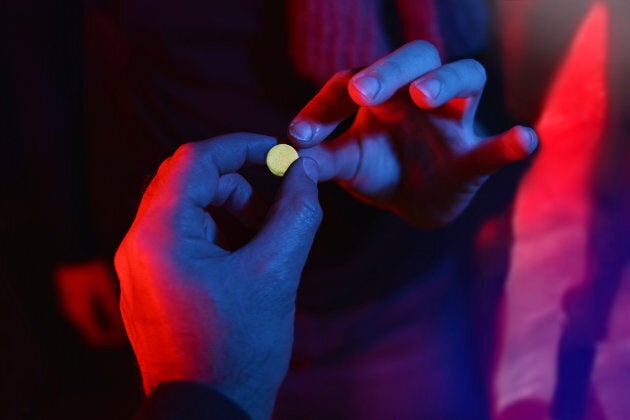 Labor ministers said they were concerned about the legislation, and would seek a Senate investigation.
"Labor will refer the Social Services Legislation Amendment (Welfare Reform) Bill 2017 to a Senate Inquiry to ensure that it is properly scrutinised. We are worried that vulnerable Australians may be pushed into poverty, homelessness and potentially crime as a result of some these changes," Labor said in a statement.
In a joint statement on Thursday from Porter, employment services minister Michaelia Cash and human services minister Alan Tudge defended the drug testing trial.
"The drug testing trial we are seeking Parliament's agreement to is not designed to stigmatise or penalise people. In fact our aim is the complete opposite; we want to identify those people with drug issues and help them so that they can ultimately enjoy the whole range of benefits that come from earning a living through work," the trio said.
"The Ministers stressed the drug testing trial was not about taking welfare payments off people who use drugs."
The plan was billed as a strategy to ensure people were job-ready, and not using their government payments to buy illicit drugs, but the idea has been slammed by welfare agencies, doctors and drug experts. Overseas results from similar trials show have shown limited success rates.
Click below to follow HuffPost Australia Politics on Facebook!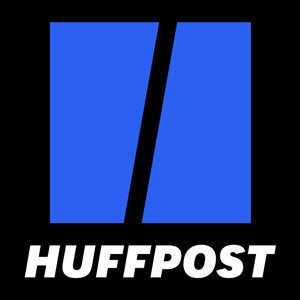 ALSO ON HUFFPOST AUSTRALIA