There's no denying that dogs really are man's best friend. We reply on them for companionship and comfort, but some doggos have actual real life jobs to do.
While a lot of their puppy pals might be snoozing or chasing a ball, there's a slew of very good boys who help their humans with a whole bunch of tasks.
Dogs are used to search for survivors in avalanches, to guide the visually impaired and to bring joy to the ill. Others have more eccentric careers such as authors, taste testers and forklift drivers (with a little help from their humans).
To celebrate Take Your Dog To Work Day, check out these adorable puppers on the job.
Click below to subscribe to the Refresh podcast by HuffPost Australia on iTunes.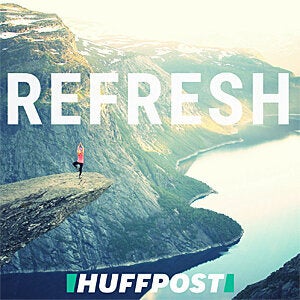 ALSO ON HUFFPOST AUSTRALIA