The survey compared cost of living in various cities for expats, and the first mention of an Australian city was Sydney, which came in at 25.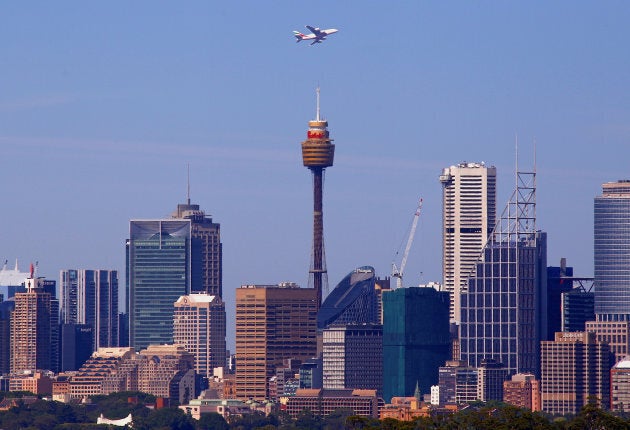 The next Australian cities barely scraped into the top 50, with Melbourne coming in at 46, and Perth at 50.
Canberra and Brisbane ranked equal 71st, followed by Adelaide at 77th.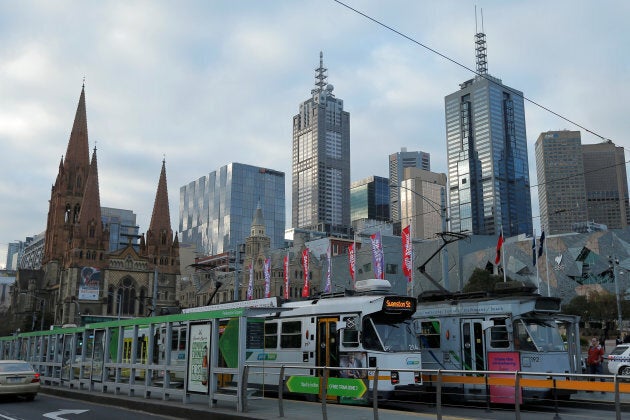 Mercer's 'Cost of Living Survey' is designed to help companies work out how to compensate their employees who work overseas.
The includes more than 400 cities across five continents and ranks the most expensive places for living and working abroad.
The survey uses New York City as a base point to compare the cost of more than 200 items, including housing, transport, entertainment, food, clothing and household goods.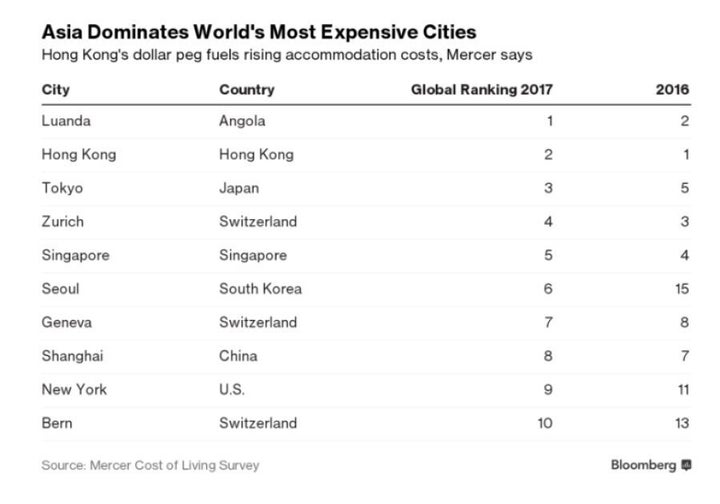 Australian cities did experience a jump in rankings from last year. Sydney jumped 17 spots from the 2016 rankings, Melbourne jumped 25 and Perth rose 19. Mercer reported this jump was due to the recent strengthening of the Australian dollar.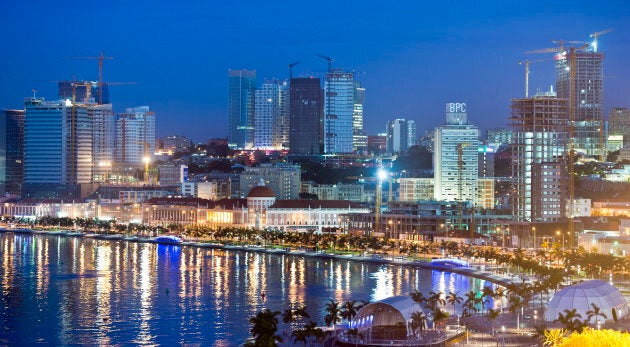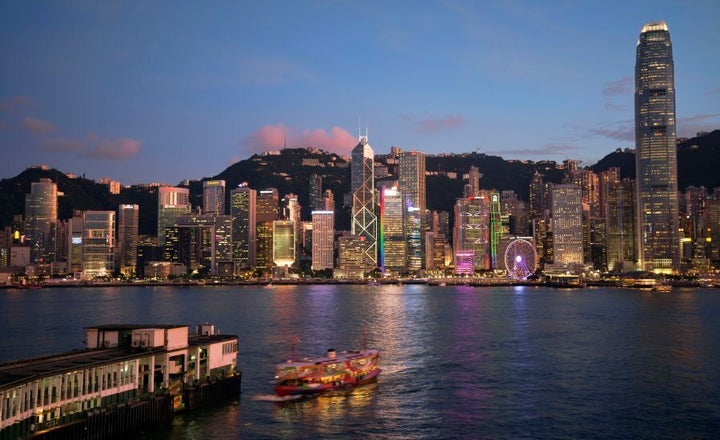 Asian cities dominated the top of the list. Five of the top 10 most expensive cities for expats in the world are located in the Asia-Pacific region.
Hong Kong (2) came in as the most expensive in the region, followed by Tokyo (3), Singapore (5), Seoul (6) and Shanghai (8).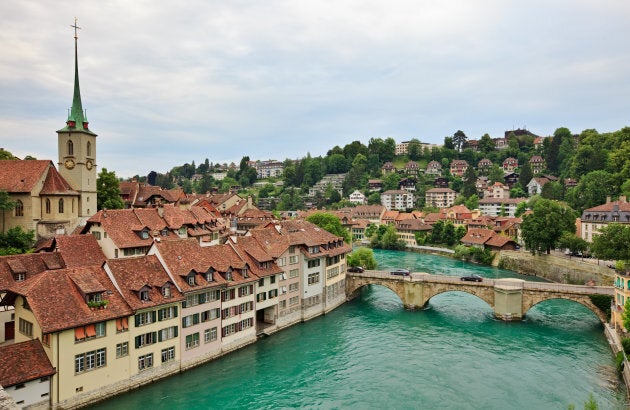 Swiss cities are famously expensive, and this was shown up by Zurich (4), Geneva (7), and Bern (10) all finishing in the top ten.
If you're thinking of moving overseas and want the most bang for your buck, your best bet is Bishkek in Kyrgyzstan or Tunis in Tunisia, which came in as the two cheapest cities on the Mercer survey.
ALSO ON HUFFPOST AUSTRALIA