Two of the prisoners who escaped Bali's Kerobokan jail have been found at a luxury resort in Dili, the capital of East Timor, but Australian Shaun Davidson continues to evade authorities.
Bulgarian man, Dimitir Nikolon Ilev, and Sayed Muhammad Said from India were captured by police in the East Timor capital city of Dili on Thursday after authorities ramped up the search for the four escapees.
The whereabouts of West Australian man Shaun Davidson -- who had just ten weeks left of his one year sentence when he tunneled out of Kerobokan -- remains unknown.
Ilev is serving a 14-year sentence for drug smuggling and Said is serving seven years for ATM fraud, according to News Corp.
Chief superintendent Henrique da Costa from the East Timor Police said initial investigations suggested the men had entered East Timor by boat two days ago from the Indonesian island of Alor in East Nusa Tenggara.
They were found at the four-and-a-half star Novo Turismo Resort and Spa in Dili, described on its website as "the first exclusive resort and spa in Dili".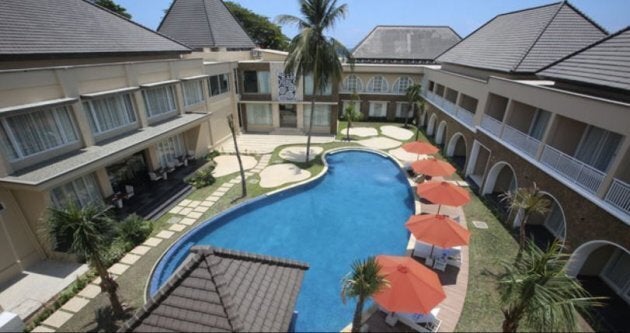 Said and Ilev were arrested by the East Timor police for travelling to East Timor without proper documentation, according to Fairfax Media.

It's not clear why Davidson -- who had just 10 weeks left of his 12-month sentence -- made a run for it, but a source from Kerobokan told Fairfax Media he may have been trying to extend his prison sentence.
"Davidson had made no secret of his intention to avoid being sent back to Australia," the source told Fairfax Media.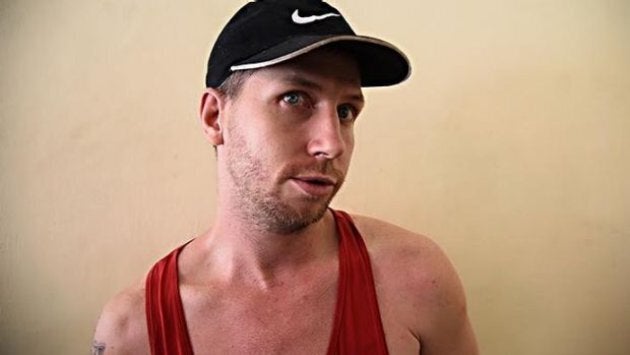 "He actually likes prison. I can well imagine he escaped with the aim of being caught and extending his sentence in Kerobokan, which is far more comfortable and drugs more easily available than in an Aussie prison."
Two buckets, cups and sandals were found nearby to the tunnel, and a head flashlight and clothes were found inside the tunnel, including a black shirt recognised as belonging to the Malaysian escapee, Tee Kok King, according to a prison official.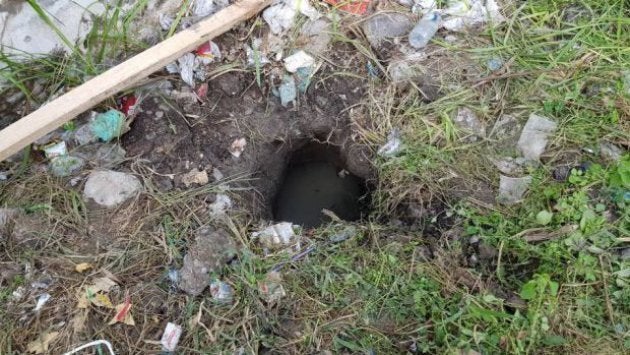 Wanted posters of the four men have been erected throughout Bali, with authorities confirming on Thursday the prisoners will face new charges of damaging jail property if caught, and airports and ports out of the Indonesian tourist hot spot remain on high alert.
Bali corrections chief Surung Pasaribu warned Shaun Davidson and the other escapees could have up to two years added to their sentences for digging a hole in the ceiling of Bedugul block, which they used to tunnel out of the prison walls.
They would also lose privileges gained through good behaviour and be placed back in the "introduction cells", the most cramped in the chronically overcrowded prison with up to 20 men in each small cell.
ALSO ON HUFFPOST AUSTRALIA