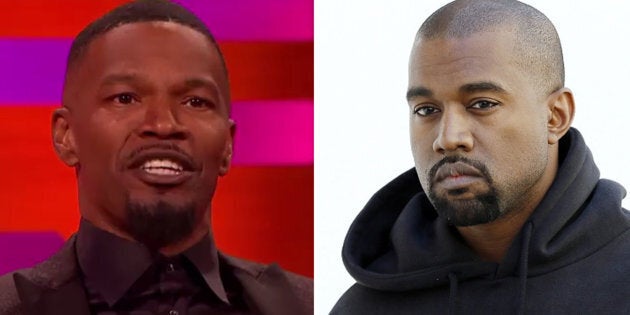 He already had actor, singer and songwriter on his CV but did you know Jamie Foxx can absolutely nail celebrity impressions? His latest appearance on 'The Graham Norton Show' just cements what we already knew but you need to see his hysterical take on Kanye West.
Telling the story about how he first met Kanye, Foxx described seeing him for the first time at a party he was throwing. "Jay Z was there and Pharrell... I was throwing this party for Puff and this kid walks in with a backpack on... I said 'Who's that?' and they said that's Kanye West."
Foxx apparently approached Kanye and told him that if he was at his party he was going to have to perform, and after hearing him freestyle, he knew he was going to make it big. That's when Foxx whipped out the most iconic Kanye impression we've heard.
Not only that, but Foxx also told the story about how Ed Sheeran crashed on his couch for six weeks before he was famous. Once again he whipped out a brief, brilliant impression of the 'Shape of You' crooner while recounting the story. It's just too good.
Somebody get this man a celebrity impressions variety show ASAP.
Click below to subscribe to the Refresh podcast by HuffPost Australia on iTunes.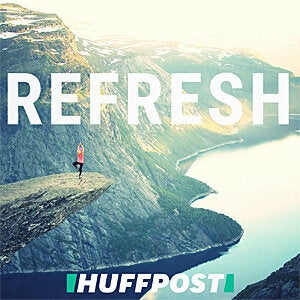 ALSO ON HUFFPOST AUSTRALIA