Third time's the charm for the Barton Bellas as they're back and this time they're ready to take on the world in the first trailer for 'Pitch Perfect 3'.
After most of the Bellas graduated at the end of the second movie they've now moved out into the big bad world and... well... there's not a whole lot going on for them. Realising that being somewhat good at a capella doesn't really prepare you for the real world, the Bellas decide to reunite and relive the glory days. If the trailer is anything to go by, the Bellas' brand of trouble isn't too far behind with this looking like the most explosive outing for the girls yet.
Anna Kendrick, Rebel Wilson, Hailee Steinfeld, Brittany Snow, Anna Camp and the other Bellas all return for the "farewell tour" third film, with John Michael Higgins and Elizabeth Banks returning once again as the deranged a capella commentators.
The old gang is joined this time by John Lithgow and another musical Aussie, Ruby Rose.
'Pitch Perfect 3' is scheduled to return to cinemas January 4th 2018.
Click below to subscribe to the Refresh podcast by HuffPost Australia on iTunes.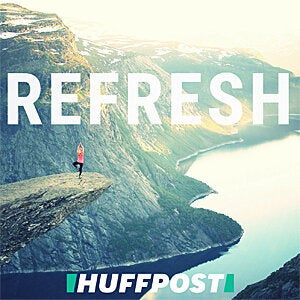 ALSO ON HUFFPOST AUSTRALIA