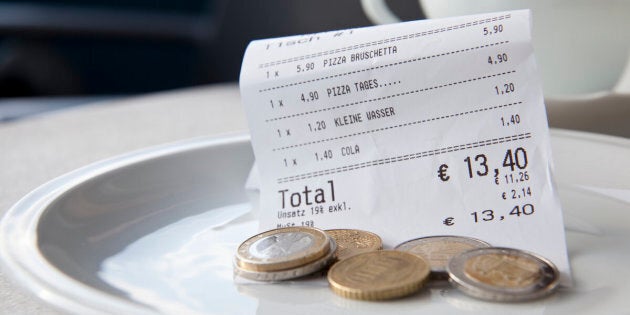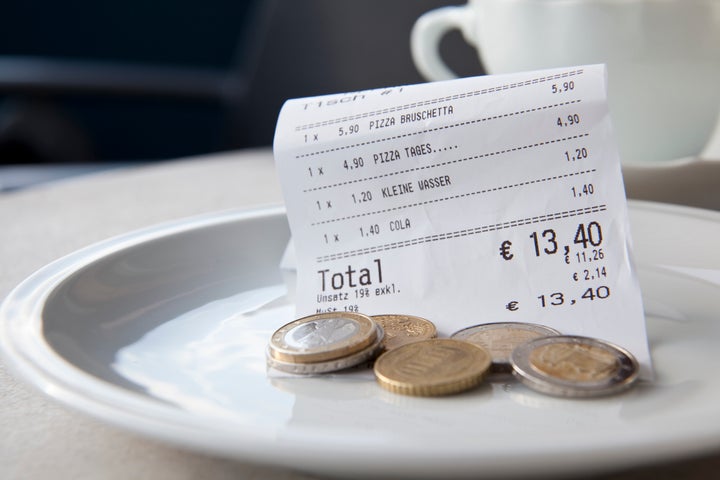 Knowing how much to tip in the UK can be confusing, let alone abroad.
To help holidaymakers get it right this summer, the Good Housekeeping Institute has looked into tipping etiquette around the world.
Sara Benwell, consumer editor at Good Housekeeping, explained: "In Japan, there is a no-tipping culture and you may offend your waiter if you try to give him some money, while in America, tips are very much expected, and it's rude if you don't leave anything.
"In France, the service charge must be included in the bill by law. However, many locals will also leave some coins as an extra sign of appreciation."
Benwell added that most countries don't expect you to leave a tip in a bar, but America is an exception, where it's customary to leave $1 per drink.
Additionally you may want to consider leaving tips in hotels abroad for porters and cleaning staff. Benwell recommends £1 per bag for porters and £1 per person for a room cleaner.
To get an idea of what you should be tipping in restaurants and taxis abroad, check out the handy infographic below.