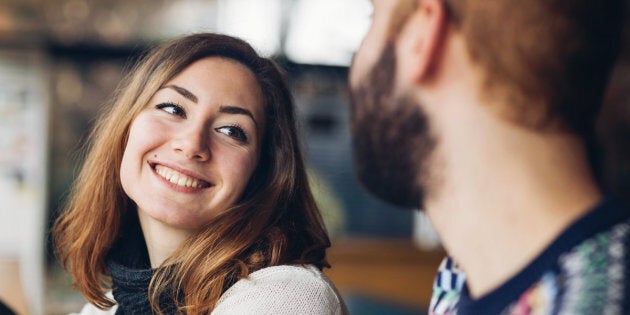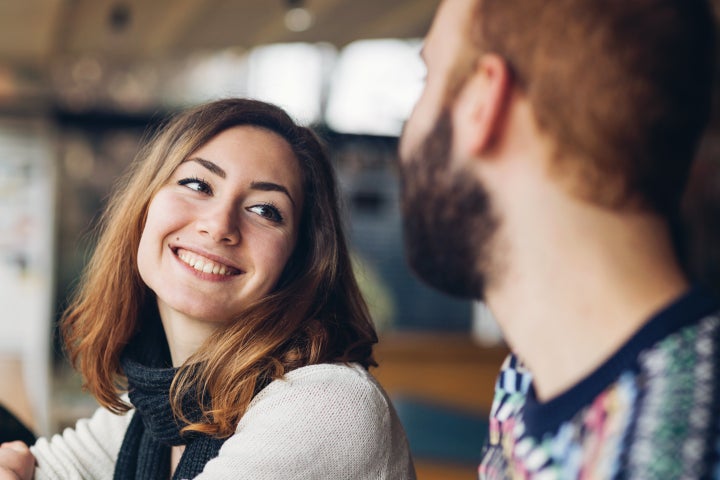 Flirting can be baffling territory if you're not a master of decoding body language.
Misjudge so much as a smile or remark and it can go one of two ways: bloody brilliantly or walk-away-and-never-show-your-face-again badly.
When Reddit user Crazyjohnb22 asked his online peers: How do you tell if someone is just being nice or flirting?, they had plenty to say.
Here are their top tips for gauging whether someone's into you or not.
1. Flirt back and watch their reaction.
"Flirt back. If their flirting increases in frequency or intensity, they were flirting. If they pull back, they were just being nice. Stop your flirting, and it's all good."
2. Monitor eye contact.