Facebook Messenger has launched a range of new features that aim to spice-up everyday, mundane video chats.
The four new features were launched on Tuesday, and allow users to change the colours and the lighting of their chats, as well as add masks when chatting to people. The screenshot feature is said to combat FOMO by allowing people in a one-on-one or group conversation to take a screenshot of the video and easily share it with other family members or friends. Whether this fights or reinforces FOMO is unclear, however, this is how it looks.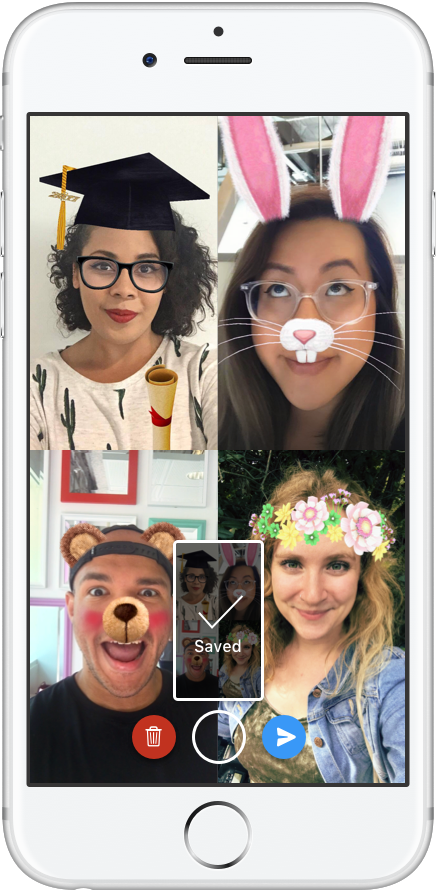 The introduction of the 'reactions' feature means that users can express their emotions via emojis in real-time, when they virtually attach to your face. So, whether you're feeling happy sad or in-love, it's easy to convey your emotions directly to the person you're chatting with.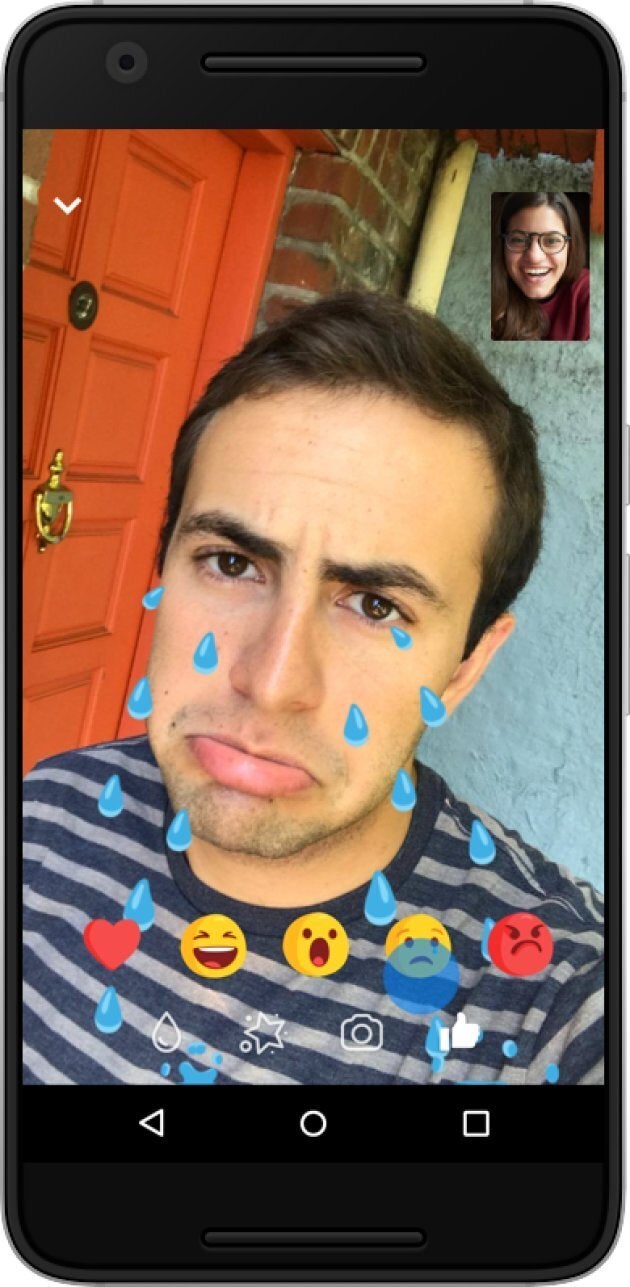 The new 'mask' feature, when selected, takes into account your facial movements and pops-up covering the face in a similar way to Snapchat.
While both Messenger and Snapchat seem to be doing very similar things recently, Snapchat's new 'Snap Map' feature is something not yet launched on the Messenger platform. It's no secret that Snapchat has been struggling recently, with apps like Messenger entering their market. Messenger's new update with colours, filters and masks, means that people can get creative while talking to their mates in real-time, something that is proving increasingly popular among users.
ALSO ON HUFFPOST AUSTRALIA