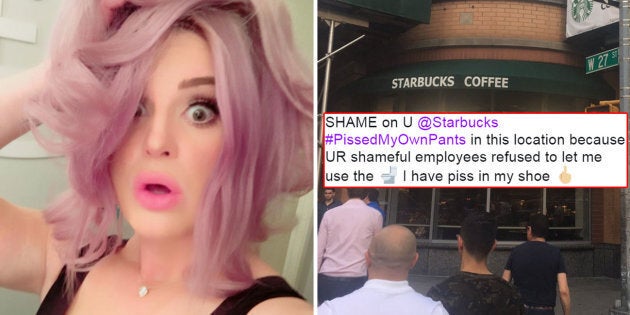 This weekend the US celebrated Pride with an array of pro-LGBT celebrations, and there were many celebrities hanging out across the country celebrating alongside the LGBT community.
In New York, Kelly Osbourne was having a great time partying alongsidethe inventor of gay Oscars,Sam Smith, when she apparently needed to relieve herself and stepped into a local Starbucks to do just that. That's when tragedy struck, and Kelly took to Twitter to vent her frustrations.
"SHAME on U," Osbourne wrote, alleging that the employees of a Starbucks refused to let her use the bathroom (depicted by an emoji), resulting in the hashtag #PissedMyOwnPants (as opposed to someone else's pants) and a sodden shoe.
That's when things took a twist, with locals responding to Osbourne, letting her know her story had a few leaks.
Yep, it looks like the shameful employees weren't refusing to let Kelly use the toilet emoji, but the facilities just didn't exist whatsoever.
Since the incident, Starbucks released a statement to Page Six confirming that the location Osbourne photographed really couldn't have done anything for the ex-'Fashion Police' host, as they do not have the facilities required.
"We are working to follow up with Ms. Osbourne to clarify any confusion. There simply is no restroom in this store, and inquiring customers are typically directed to a store a few blocks away. We sincerely apologize for any misunderstanding and hope to welcome Ms. Osbourne back for a beverage on us very soon!"
So there you go. Starbucks didn't force Kelly Osbourne to wee in her shoe. Happy Pride everyone!
Click below to subscribe to the Refresh podcast by HuffPost Australia on iTunes.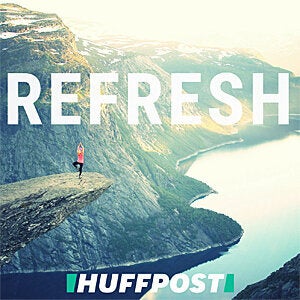 ALSO ON HUFFPOST AUSTRALIA