In 2015, a Spanish astrologist and tarot reader named Pilar Abel announced that she believes she is the daughter of the iconic surrealist artist Salvador Dalí. And 28 years after the artist's death in 1989, Abel filed a paternity suit to be sure.
According to a report from the BBC on Monday morning, a judge in Madrid has now agreed to exhume Dalí's remains to get DNA samples for a paternity test, after earlier tests using "secondary sources" of the artist's DNA proved inconclusive.
Abel's mother, Antonia Martínez de Haro, worked in the home of a family who often vacationed in the Spanish fishing village Port Lligat, where Dalí also had a house. Abel explained in documents presented to a Madrid court that the two "had a friendship that developed into clandestine love."
At the time, Dalí was married to Gala, born Elena Ivanovna Diakonova, who inspired and appeared in many of the artist's works. According to legend, Dalí was a virgin when they wed and encouraged Gala to have affairs with other artists and intellectuals. The couple never had children.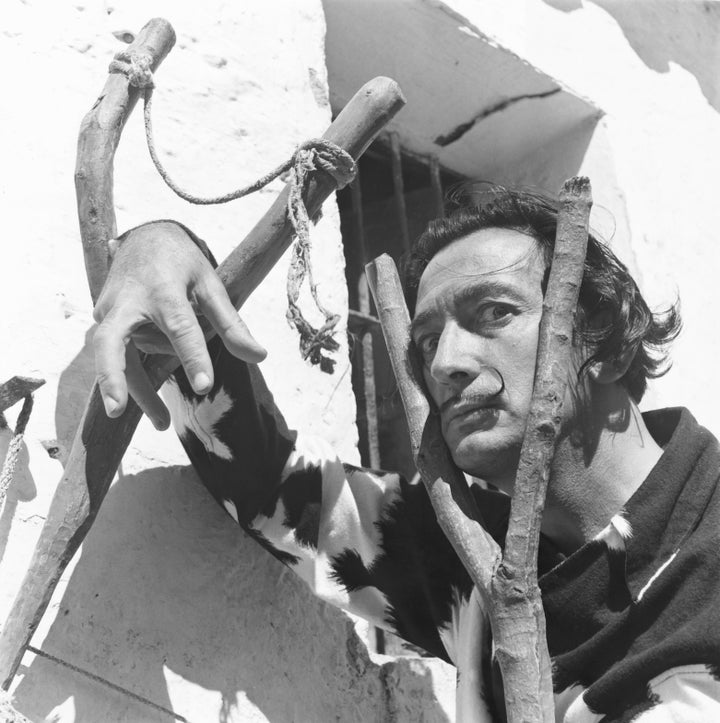 Abel, who was born in 1956, was first told that Dalí was her father when she was 8 years old, by her grandmother. According to The New York Times, when she asked her mother about the assertion, "she told me yes, but that she didn't want to throw stones on her own grave."
In 2007 Abel sought to verify the claim with a DNA test, which was executed by American toxicologist Michael F. Rieders using gastric tubes that had been used to feed Dalí during a 1984 hospitalization. The results were inconclusive, which Rieders attributed to the "secondary" nature of the DNA. For certain answers, he suggested, Abel would need direct access to Dalí's remains.
Bueno Celdrán is the lawyer currently assisting Abel in her case. He previously represented a waiter named Albert Solà who insisted his father was former Spanish king Juan Carlos. The paternity suit was unsuccessful.
In a 2015 interview with the NYT, Abel said she hoped the lawsuit delivers recognition of her father's true identity, and "after that, whatever corresponds to me." She is likely referring to Dalí's estate, which was donated to the Spanish Kingdom following his death. It is worth approximately $325 million.
Along with the substantial amount of money at stake, Abel seeks a connection with the man she believes to be her father. She has frequently referenced her physical resemblance to the surrealist master. "The only thing I am missing is the moustache," she often says.