Instagram doesn't just have to be the territory of Kardashians, #fitspo and pugs in hoodies. Turns out there's a place in the Instaworld for history lovers, too. (And we're not talking about the hashtag #fbf either).
Here are some of our favourites.
Follow for: Their excellent use of the hashtag #ThisDayInHistory, giving events of the past a modern relevance.
Follow for: an excellent selection of powerful and entertaining images. There's something in here for everyone.
Follow for: A great collection of war pics amassed from several different accounts, coupled with lengthy and informative captions.
Follow for: history with a side of humour and pop culture cool.
Click below to subscribe to the Refresh podcast by HuffPost Australia on iTunes.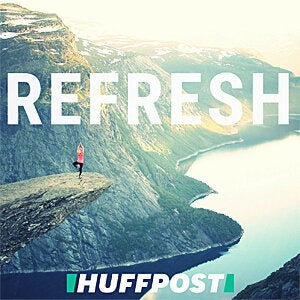 ALSO ON HUFFPOST AUSTRALIA