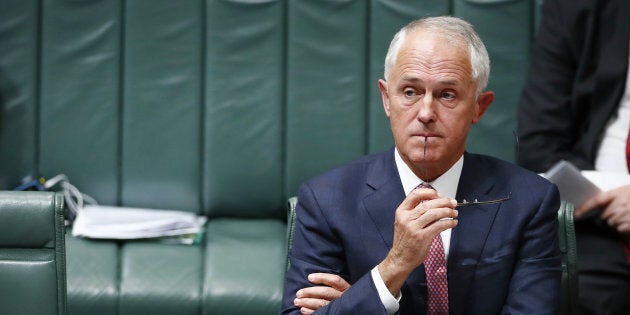 Prime Minister Malcolm Turnbull has dashed any faint hopes of same-sex marriage being legalised in the foreseeable future, firmly shooting down rumoured ideas from inside his own party for a parliamentary conscience vote on the issue.
Marriage equality is back in the headlines this week after leaked audio emerged of senior minister Christopher Pyne boasting that the reform would be delivered "sooner than anyone thinks", and Liberal senator Dean Smith telling HuffPost Australia that he was pushing for the Government to ditch the controversial plebiscite and commit to a vote in the parliament instead.
On Tuesday, it was revealed by Fairfax Media that Smith and Liberal MP -- and fellow marriage equality supporter -- Trent Zimmerman had been quietly working on a bill which would legalise same-sex marriage.
The three pieces of news had raised the hopes of marriage equality supporters -- which includes at least 60 percent of the Australian population, according to the latest figures from Essential polling, released three weeks ago -- that progress was being made in this area, after the Government's plebiscite policy was blocked by the Senate and has almost no chance of being passed in this current parliament.
But just hours after the secret marriage equality plan from the two Liberals was revealed, PM Turnbull slapped it down.
"We are not going to change our policy," the PM told 3AW radio on Tuesday morning.
"The party's policy and the Government's policy is clear. We will not support a vote on gay marriage in the Parliament until there has been a plebiscite, which every Australian gets the opportunity to vote, and that plebiscite is voted yes for gay marriage."
Turnbull supports marriage equality, and has said that he would vote 'yes' in a plebiscite. However, his party took the plebiscite as a promise to the last election, and despite pressure to ditch the policy, the PM reaffirmed his commitment to it -- despite its near-zero chance of ever being approved by this parliament.
"We made a commitment at the last election that we would have a plebiscite. All the polls would suggest there is a strong majority in favour of gay marriage, in which case there would, if Shorten had supported the plebiscite, it would have been voted on, approved and passed into law by now," he said.
"So the person that those who are disappointed about the gay marriage issue not being resolved should be going after is Bill Shorten, not me, not Christopher Pyne."
The plan reportedly being formulated by Zimmerman and Smith would see a private member's bill being brought forward, which then has to be selected by a parliamentary committee before coming up for debate in the parliament.
There are ways to circumvent that process, but it would need the backing of a majority of parliament instead of just that committee, and therefore several government MPs to cross the floor and vote against their own party, with Turnbull again stating his party's policy of not supporting such a bill.
"Our position is we do not support a bill relating to gay marriage being brought on until there has been a vote of the Australian people," he said in response to the plan reportedly being considered.
With the plebiscite stymied without enough support, and Turnbull reaffirming his party's opposition to a vote in the parliament, marriage equality again seems stranded in Australia for the near future.
Click below to follow HuffPost Australia Politics on Facebook!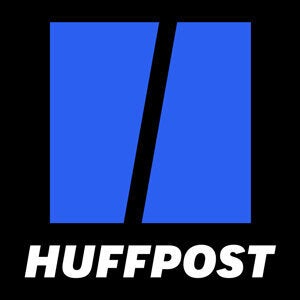 ALSO ON HUFFPOST AUSTRALIA