If you're looking for a new abode and have a spare £43million ($54,500,000) going spare, then we might just have found the property for you.
The luxury villa currently has tenants - a certain Beyoncé and Jay Z - but once they've moved out, you could soon be practicing you 'Strictly' moves in the ballroom or improving your tennis on one of the courts.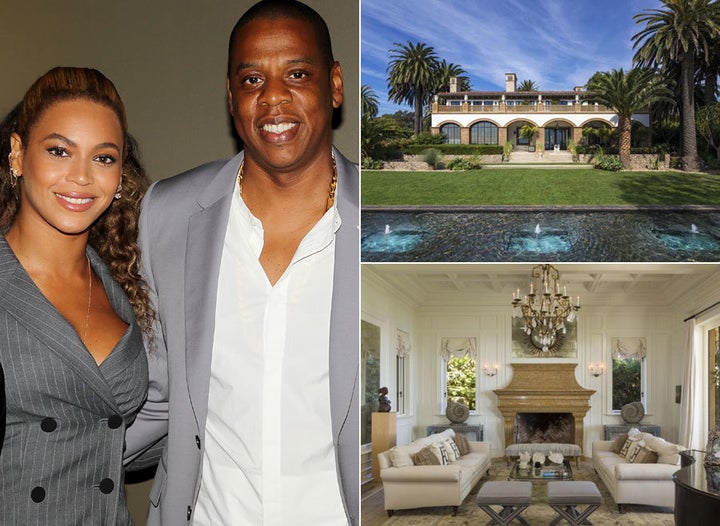 The Carter clan have holed themselves up in Malibu's La Villa Contenta, where they are enjoying time with their newborn twins and their five-year-old daughter, Blue Ivy.
Their stay is setting them back an eye-watering £314,391 ($400,000) a month, which makes London's ever-increasing rents sound pretty reasonable.
As well as the ballroom and tennis courts, the sprawling clifftop property boasts unobstructed views of the Pacific Ocean. And if you don't fancy a dip in the sea, then there's always the indoor and outdoor pools.
Story continues after you've had a snoop around in the gallery below...
There's plenty of room for visitors too, with 10 bedrooms in the main house, or, if you like your own space, there's a separate guesthouse, which is a mini-mansion in itself.
And if you're a fan of vampire drama 'True Blood', then you might recognise the pad as it provided the backdrop for scenes set in the home of Queen Sophie-Anne.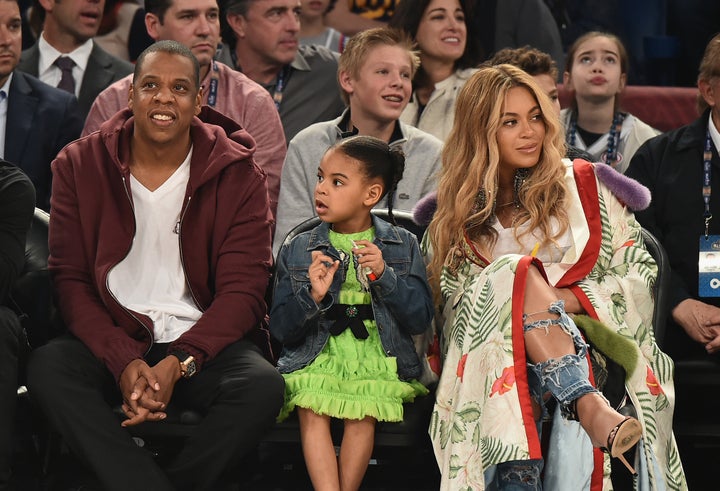 It was reported last week that Beyoncé had given birth to twins.
"Bey and Jay are thrilled and have started sharing the news with their family and closest friends," a source told PEOPLE magazine.
The star announced she was expecting twins, just four months ago, on 1 February.
She told her Instagram followers: "We would like to share our love and happiness. We have been blessed two times over. We are incredibly grateful that our family will be growing by two, and we thank you for your well wishes."