Everyone's got fond memories of eating fried chicken, probably alongside chips, mashed potato and gravy, but it's not something we think to make at home.
The truth is, you don't need secret herbs and spices to make delicious, crispy fried chicken at home. The only ingredients you'll need are chicken (duhh), buttermilk, flour, a few spices and oil. Oh, and a deep fry thermometer to measure the heat of the oil.
In fact, the key to crispy fried kitchen is consistent cooking temperature, while marinating the pieces in buttermilk keeps the fried chicken moist on the inside.
Seriously, it's easy and the result is incredible. From there, you can serve the fried chicken with honey mustard sauce, or serve on top of waffles with maple syrup. The choice is yours.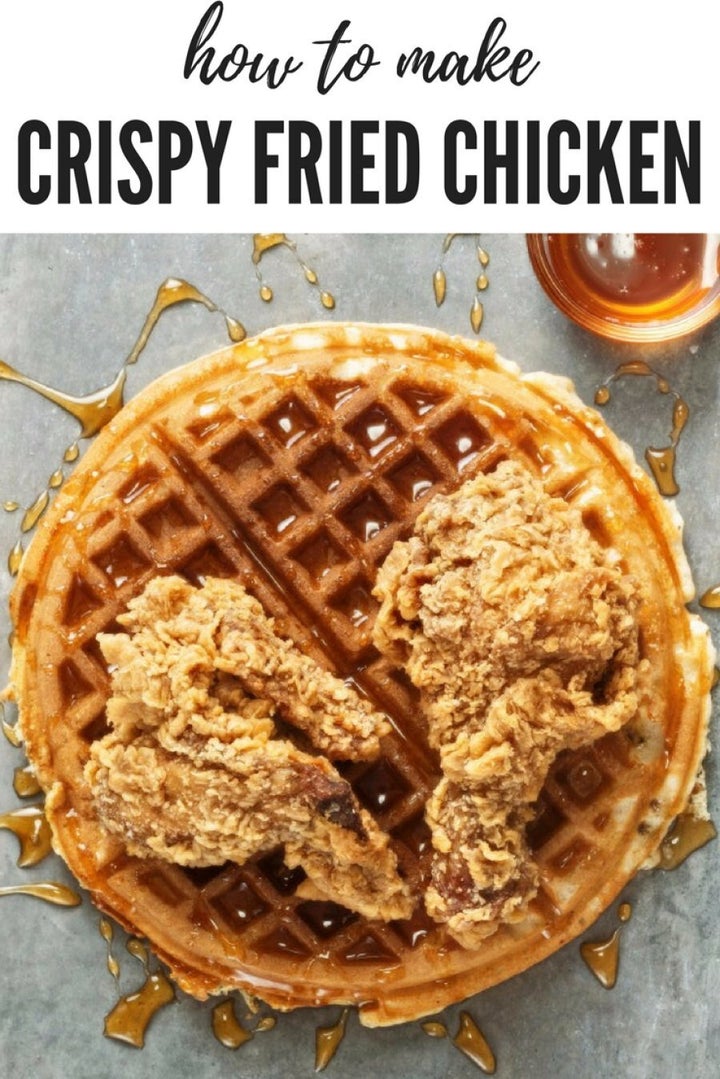 Click below to subscribe to the Refresh podcast by HuffPost Australia on iTunes.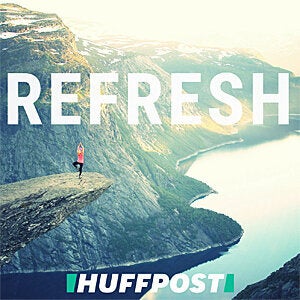 ALSO ON HUFFPOST AUSTRALIA