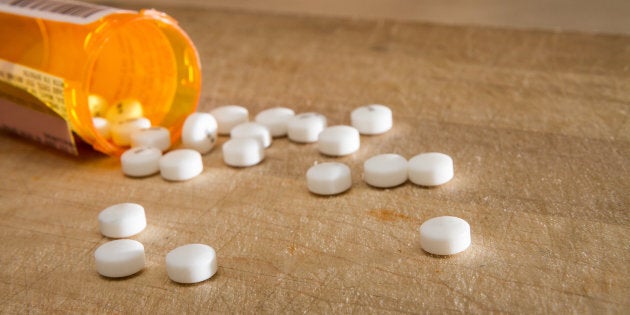 The number of Australians undergoing treatment for drug use has increased since 2013-14, with alcohol and amphetamines causing the most issues for people around the country.
More than 130,000 Australians received drug treatment between 2015 and 2016 according to a new report released by the Australian Institute of Health and Welfare (AIHW) on Wednesday. That number was found to have risen from 114,871 individual drug treatment clients in 2013-14.
While the proportion of "drug treatment episodes" -- or periods of time in which individuals are treated for drug-related issues -- caused by alcohol also dropped from 46 percent to 32 percent between 2011 and 2016, it remains as the biggest cause of drug-related issues in Australia.
This was followed by episodes caused by amphetamines, which were more than doubled over the five-year period from 11 percent to 23 percent, and by cannabis which accounted for 23 percent of treatment terms.
According to figures provided to HuffPost Australia by AIHW, the total number of episodes recorded around the country in 2015-16 shot up above 200,000 -- an increase of more than 50,000 terms of treatment over the five years since 2011.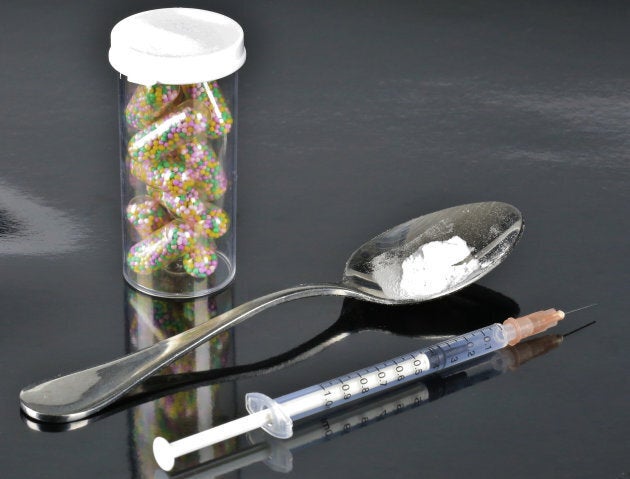 A spokesperson for AIHW, Matthew James said: "Nationally, alcohol remained the most common drug people sought treatment for, although a growing proportion of clients sought help due to amphetamine use.
"The actual number of treatment episodes for amphetamines rose from around 16,900 in 2011–12 to 46,400 in 2015–16 -- a 175 percent increase."
James also said the data suggested a shift in the manner in which people are using amphetamines, with more people using them at least on a weekly basis and individuals now being four-times more likely to inhale or smoke the drug than in 2011-12.
"The value of this data is that when you start pulling it together with the data [from the National Drug Strategy Household Survey (NDSHS)], we know that there is a growing proportion of the population over a period of time who are using ice," he said.
"We can infer the form in which people are using amphetamines. The number of episodes of people who are smoking or inhaling amphetamines have increased."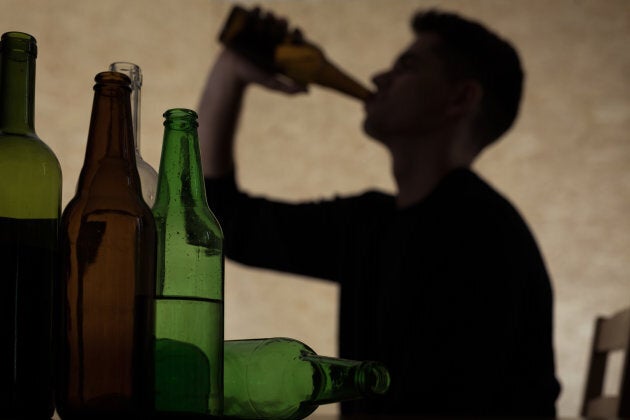 While the statistics for each drug type varied from state-to-state, the report also revealed a demographic snapshot of Australia's drug use, in terms of treatment.
Overall, males were found to be more likely to seek treatment than females, Indigenous Australians account for 14 percent of all treatment clients and -- while people aged between 20-29 make up more than a quarter of all clients -- the numbers of people seeking treatment aged 40 and over rose to one-third of all clients over the past 10 years.
For James, these findings show the reality of the drug use and treatment picture in Australia and what needs to be done going forward.
"You can't just focus on one age group, you've got issues with different age groups and different drugs," he said.
ALSO ON HUFFPOST AUSTRALIA