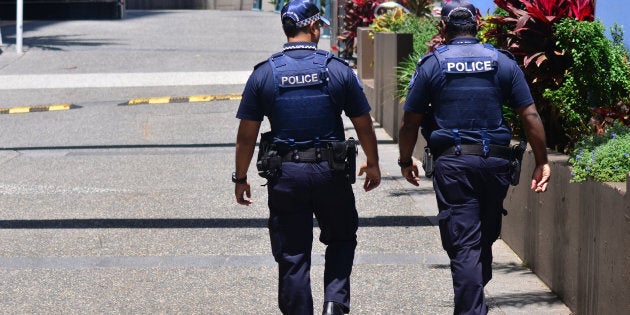 Three women have been found dead in a home on the Gold Coast on Tuesday afternoon.
A spokesperson for Queensland Police told HuffPost Australia the three women were found around 3:30pm in a home in Paradise Point and are believed to have known each other.
The spokesperson also said that, while authorities remain on the scene amid ongoing investigations into the incident, the deaths are yet to have been described as suspicious by police.
ALSO ON HUFFPOST AUSTRALIA