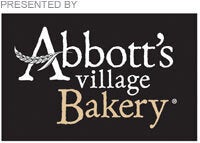 One of the most versatile snacks out there, French toast works for breakfast, a mid-morning snack, lunch --- or heck, even dessert if you're feeling so inclined.
This easy French toast recipe is quick, delicious and uses pumpkin bread instead of your usual, white, wholemeal or grainy options. Enjoy...
Ingredients
3 slices of Pumpkin Bread
2 eggs
1/2 cup whole milk
a splash of vanilla
Cinnamon (ground), to serve
Cream (optional)
Honey (optional)
1/2 cup mixed berries
Method
Whisk the eggs, milk, and vanilla together. Heat a non-stick or oiled skillet over medium-high heat.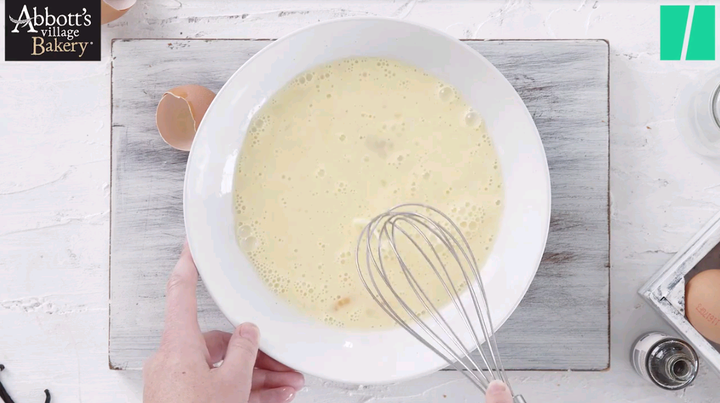 Dip each piece of pumpkin bread in the mixture and soak for about 20 seconds.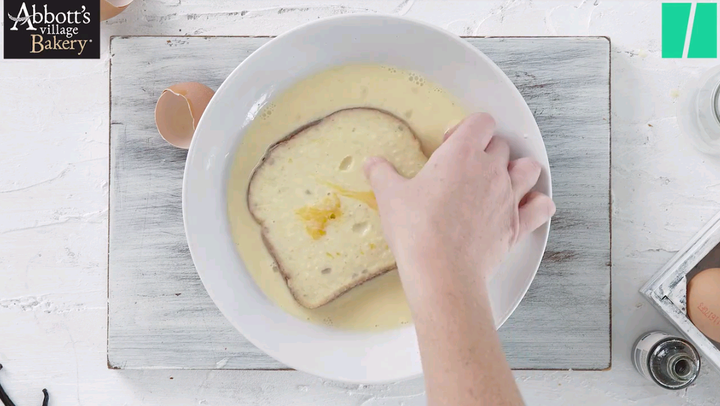 Let the excess drip off, then transfer the pumpkin bread to the hot skillet and fry for a few minutes on each side (and repeat if needed) until both sides are golden brown and almost crispy (but the insides will still be soft).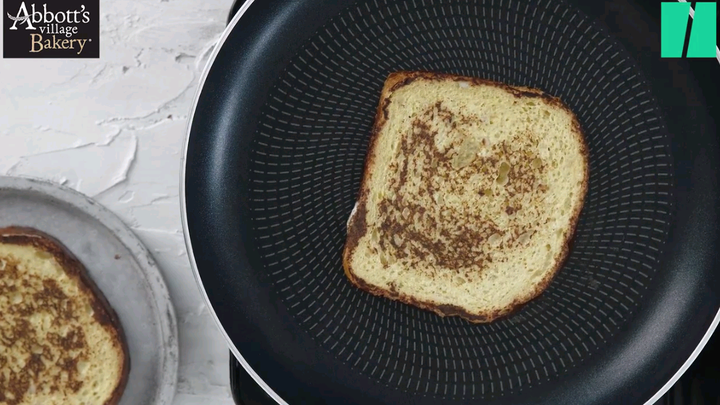 Serve with cream, honey, cinnamon and garnish with berries. And anything else in the world -- because French toast toppings are the most fun.