There's been a bit of discussion surrounding Steve Carell recently. People aren't just observing that he has made the switch to grey hair, but also that he looks damn good while sporting his new look.
In light of this, why not check out the best silver-haired foxes and foxettes that Hollywood has to offer? While they may be mighty grey, they are still mighty fine.
A classic, albeit obvious choice to get us started. The actor recently became a father to twins Ella and Alexander, but has been sporting the grey look for years.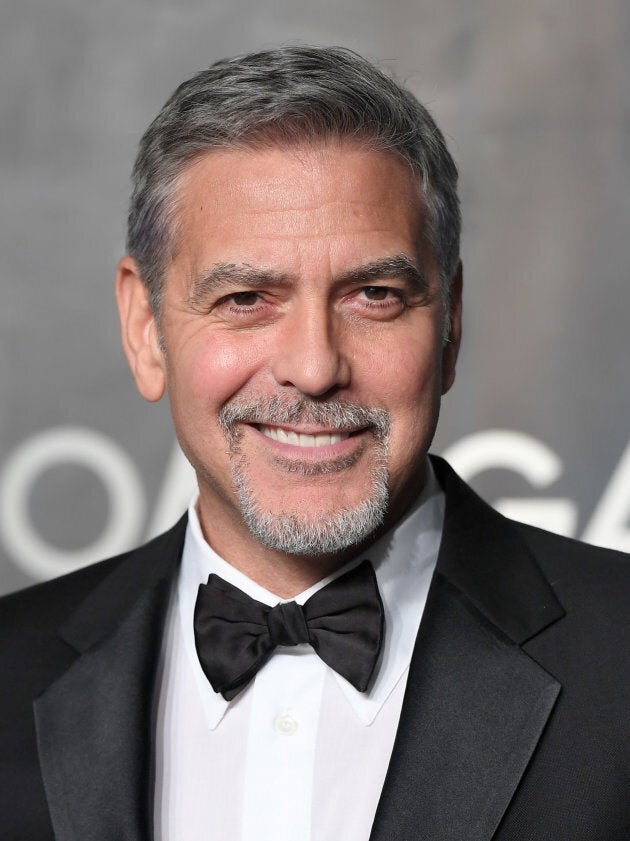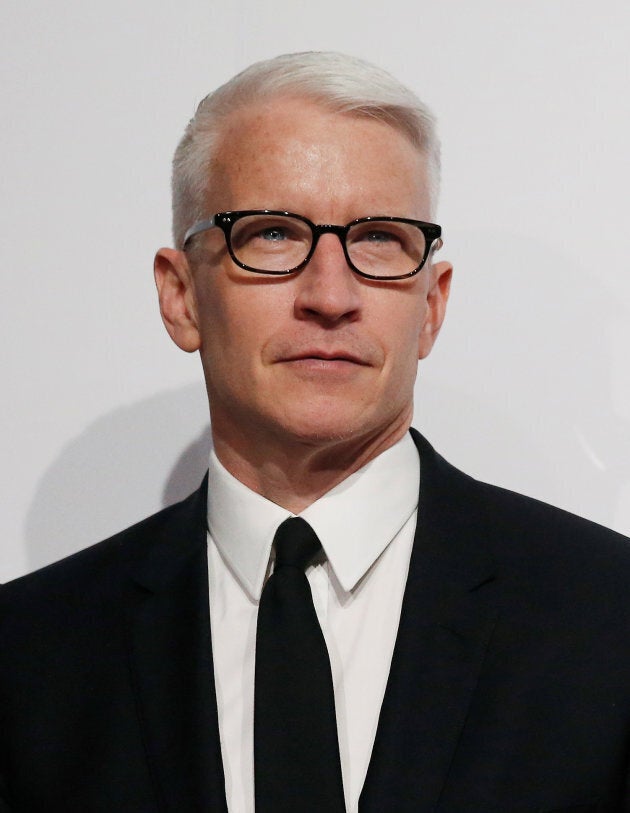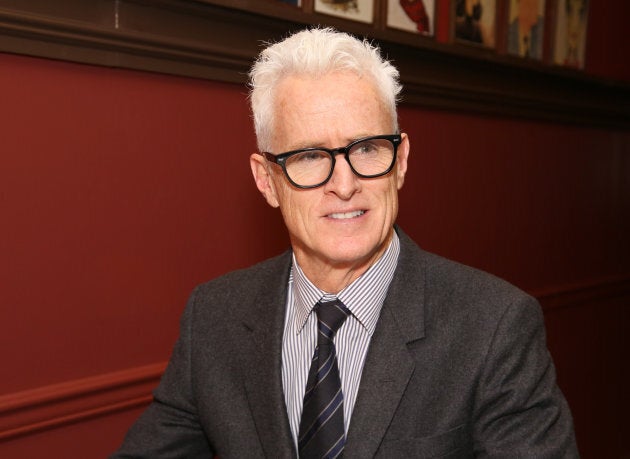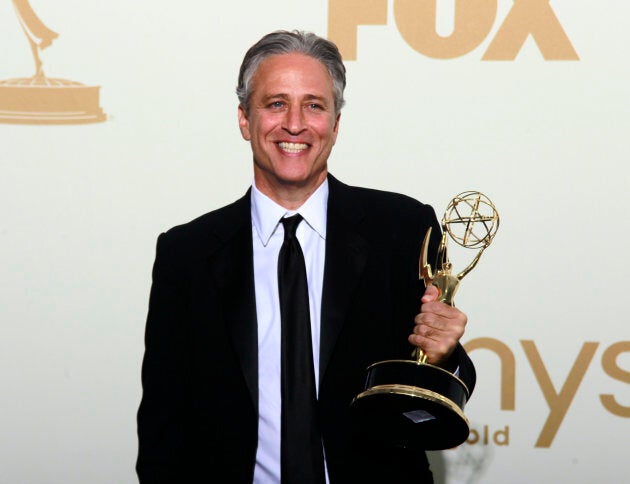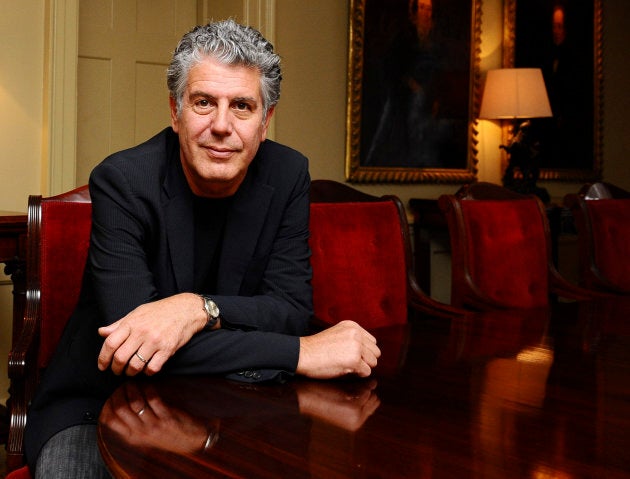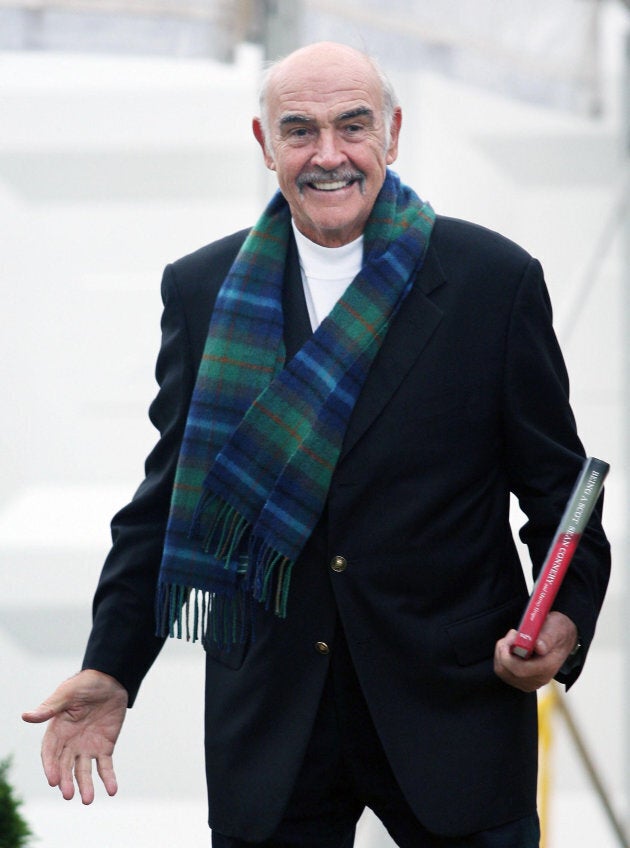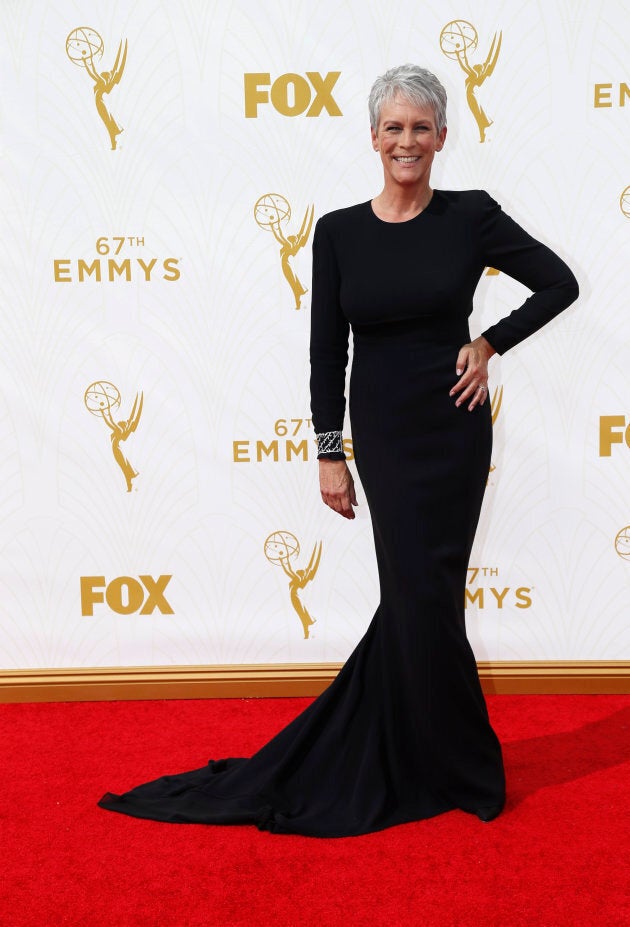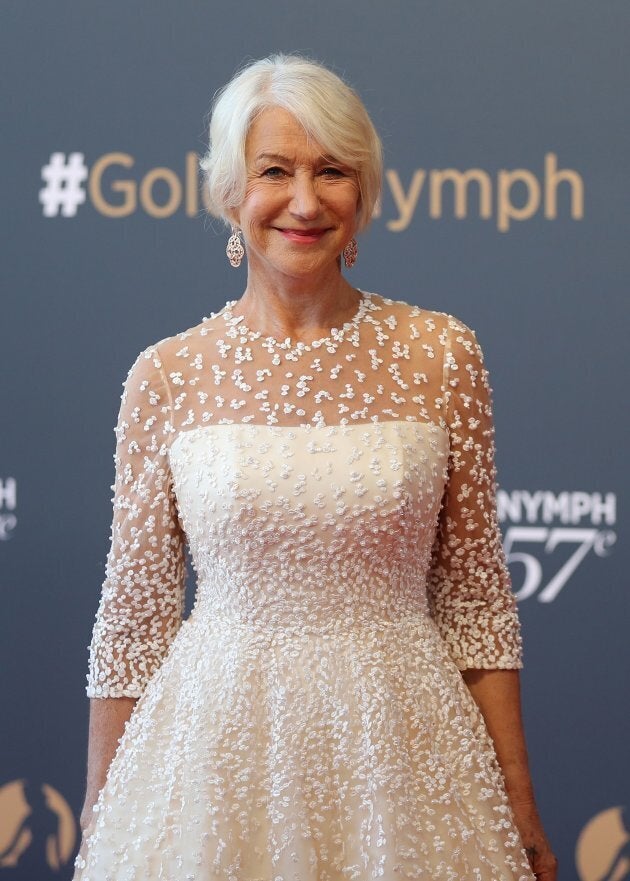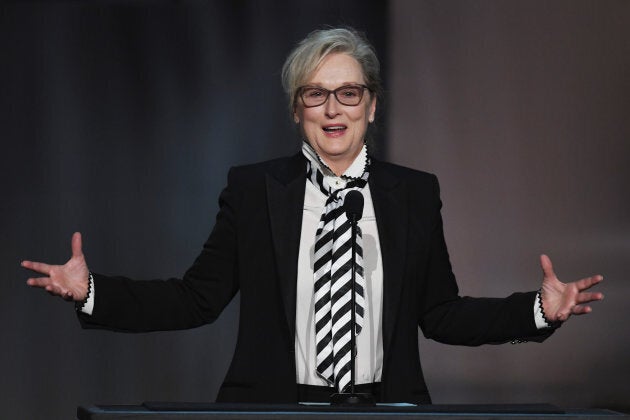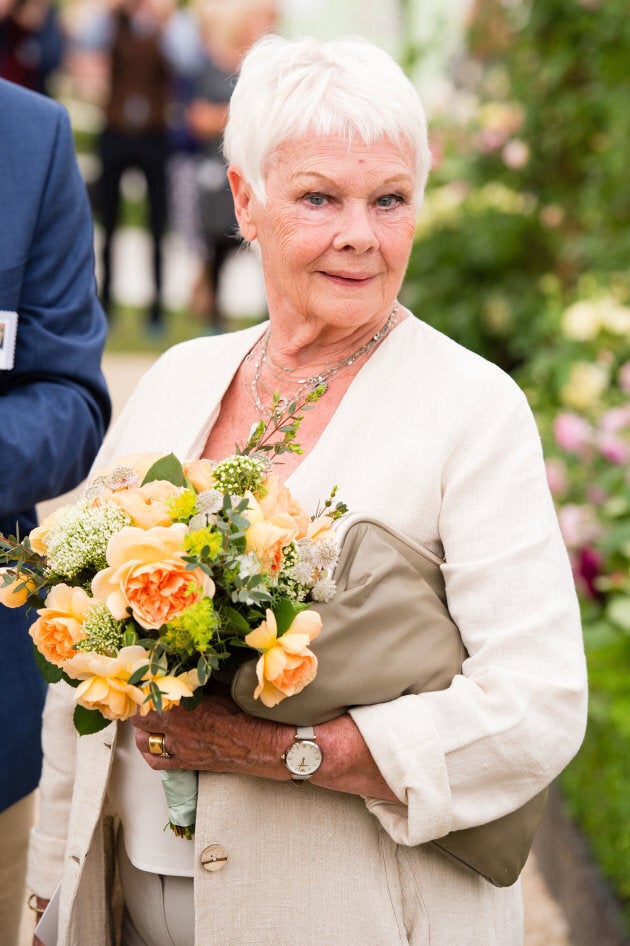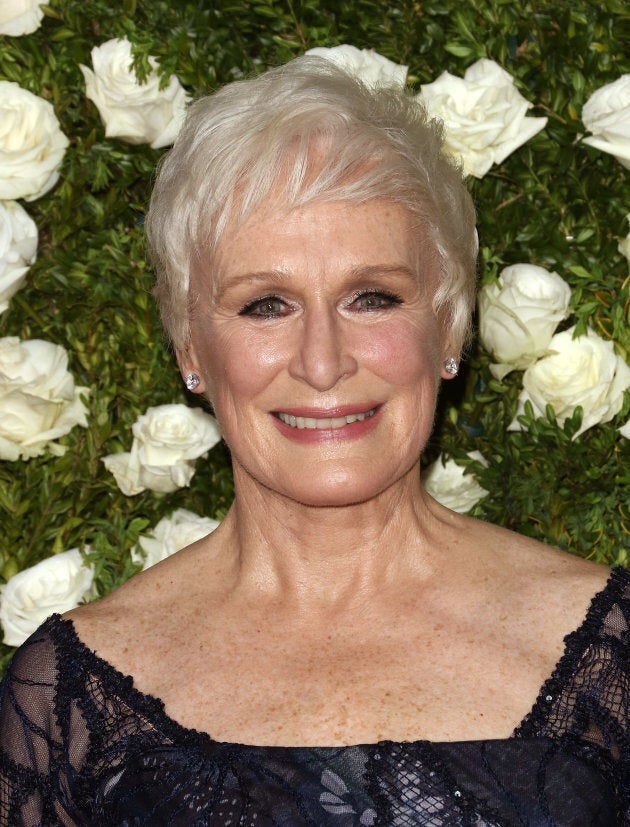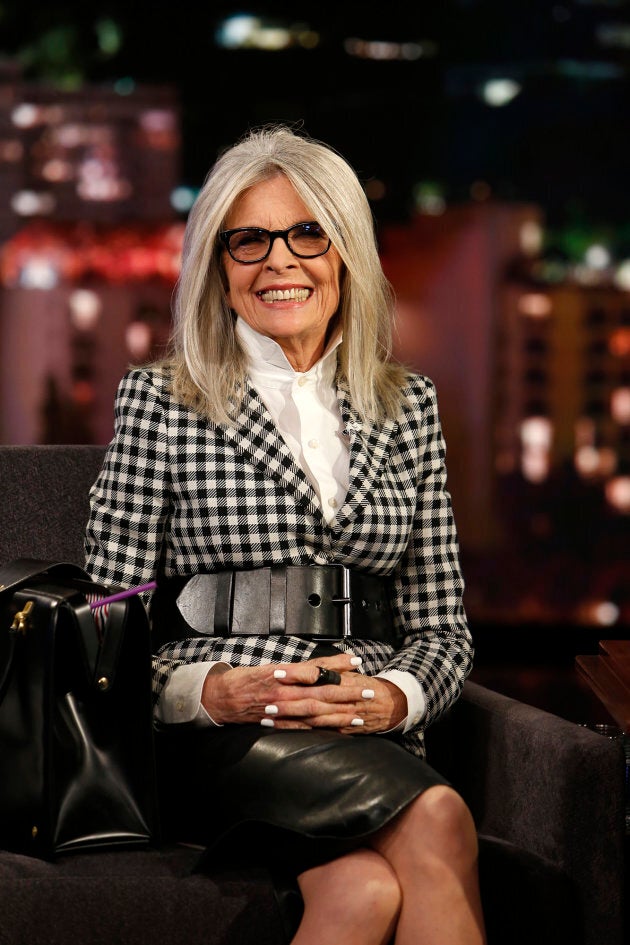 ALSO ON HUFFPOST AUSTRALIA