Housing affordability is the hot topic for many Australians, and now even the United Nations has weighed in to urge action to address the "persistent shortage of affordable housing" in this country.
The United Nations' Committee on Economic, Social and Cultural Rights released its 'Concluding observations on the fifth periodic report of Australia' this week, assessing Australia's performance in relation to the International Covenant on Economic, Social and Cultural Rights (ICESCR). Unsurprisingly, the U.N. has harsh words for Australia's track record on human rights when it comes to refugees, immigration detention, Indigenous people and climate change.
"The Committee also remains concerned at the State party's policy of transferring asylum seekers to the regional processing centres for the processing of their claims, despite public reports on the harsh conditions prevailing in those centres, including for children," the report said, listing reports and allegations of isolation, overcrowding, sexual abuse, suicide and self-harm.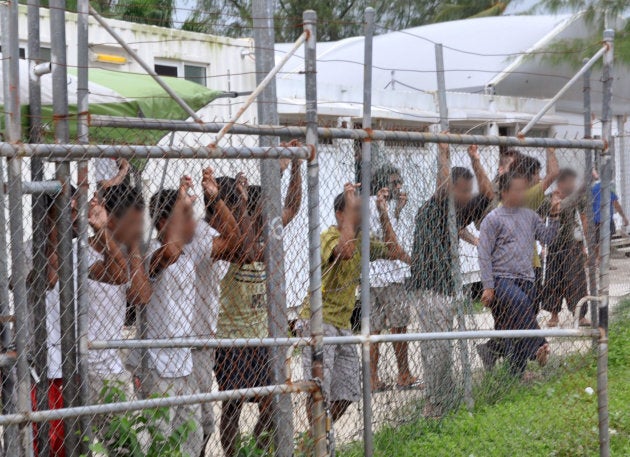 The Committee said it was "alarmed" by treatment of asylum seekers, and called for the halting of offshore processing, the closure of all offshore processing centres, and for asylum seekers in those centres to be brought to Australia.
The Committee said it was "concerned about the persistent shortage of affordable housing, including rental housing and social housing" as well as the "increased number of homeless persons (estimated at 105,000 in 2014), mainly youth, victims of domestic violence, asylum seekers, and Indigenous peoples".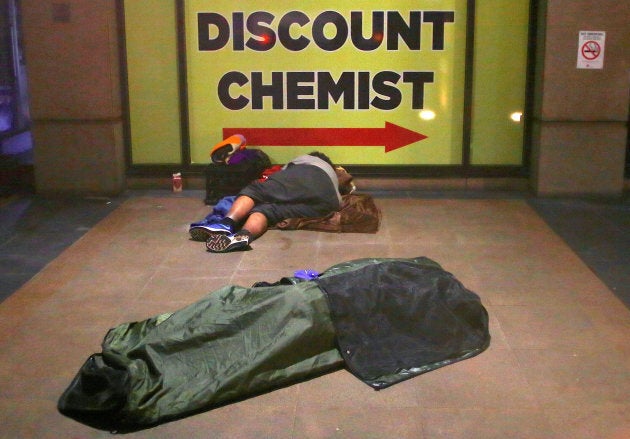 The report also singled out criticism for "proposed amendments to a local law in Melbourne that have the effect of criminalising homelessness," which HuffPost Australia has reported on here, as well as "overcrowding and severe shortage of housing for indigenous peoples living in remote areas" and "continued practice of forced evictions disproportionately affecting indigenous peoples in Western Australia".
The Committee urged Australia to develop "a comprehensive national housing strategy" that focuses specifically on youth, domestic violence victims, asylum seekers and Indigenous people, as well as increasing investments in affordable and social housing, and reviewing laws around homelessness.
On Indigenous issues, the committee said it "remains concerned that Indigenous peoples do not have constitutional recognition and continue to experience high levels of disadvantage across all socio-economic indicators", saying that the Closing The Gap plan has had only "limited" success.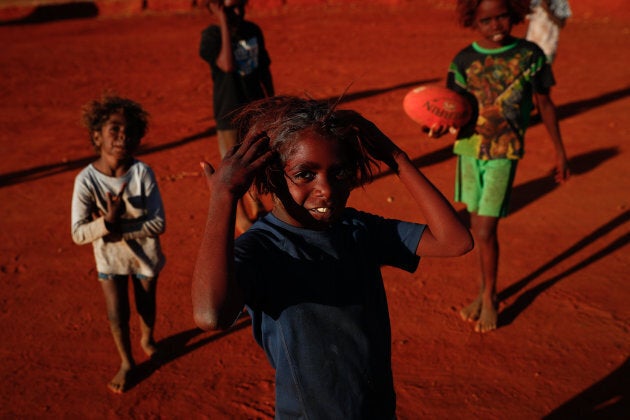 "The Committee is also concerned about inadequacy of meaningful consultation with Indigenous peoples in programs and policies that affect them; the decrease in funding for the National Congress of Australia's First Peoples in recent years, and financial cuts to indigenous programs and to organisations providing services to Indigenous peoples."
Australia was urged to "step up" work around introducing constitutional recognition of Indigenous peoples, look to "refresh" the Closing the Gap plan, increase funding to the National Congress of Australia's First Peoples, and reform the Native Title Act.
Click below to follow HuffPost Australia Politics on Facebook!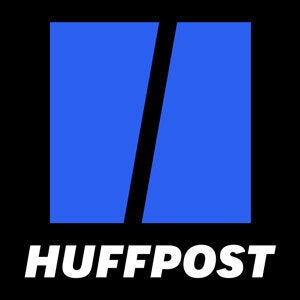 ALSO ON HUFFPOST AUSTRALIA