Watch your back, Cortex. Crash Bandicoot is officially back and he's bringing a lot of 90s nostalgia with him.
'Crash Bandicoot N. Sane Trilogy', was finally released in Australia on Friday and is a remastered version of the classic games 'Crash Bandicoot', 'Crash Bandicoot 2' and 'Crash Bandicoot 3: Warped'.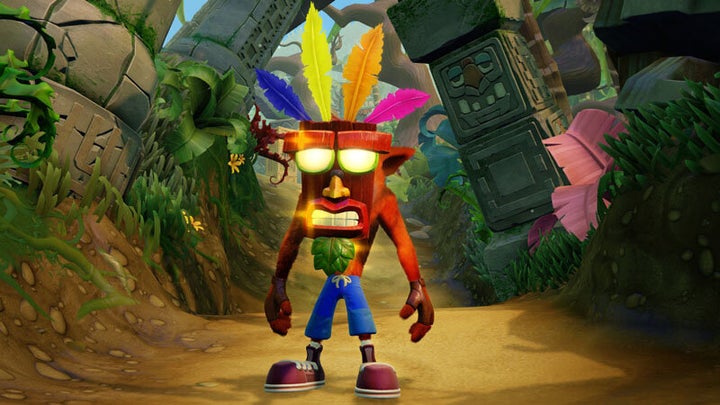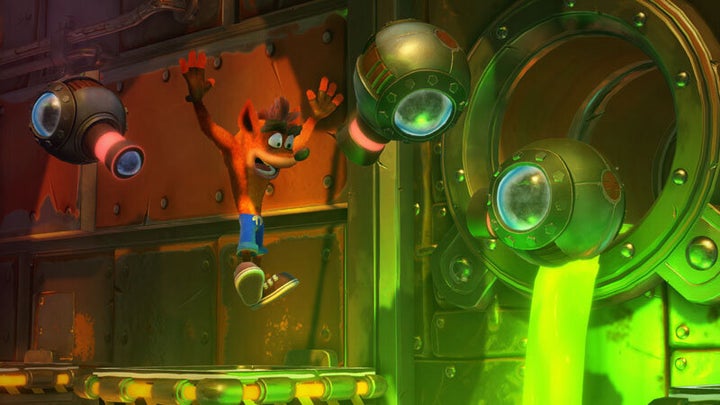 Here's hoping you've still got the skills you developed during those tense Boulder Dash moments and that you can craftily dodge those nitro crates because even screenshots from the reboot are guaranteed to bring back strong memories.
Those eager to collect wumpa fruit while riding a high-speed tiger across the Great Wall of China will have to get in quick though, with the reboot already selling out online through stores such as JB Hi-Fi.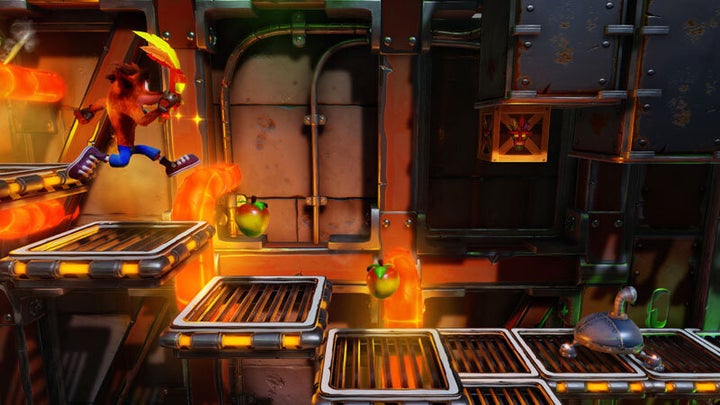 The rumour mill first went into overdrive last February when PlayStation's Middle Eastern account shared a cryptic tweet with text that loosely translated into 'Most Wanted... Where Are You Crash?'
After 16 long months, the wait is finally over (well, at least for those lucky enough to already have a copy).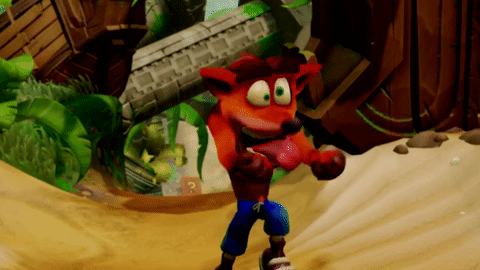 ALSO ON HUFFPOST AUSTRALIA