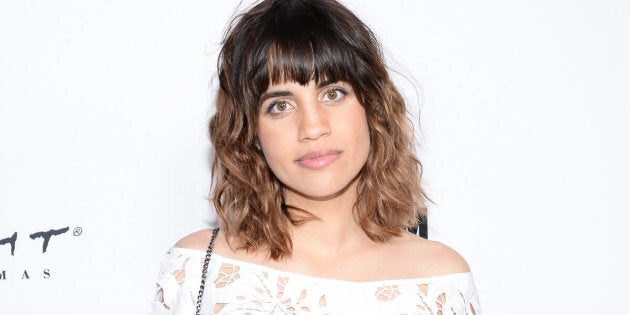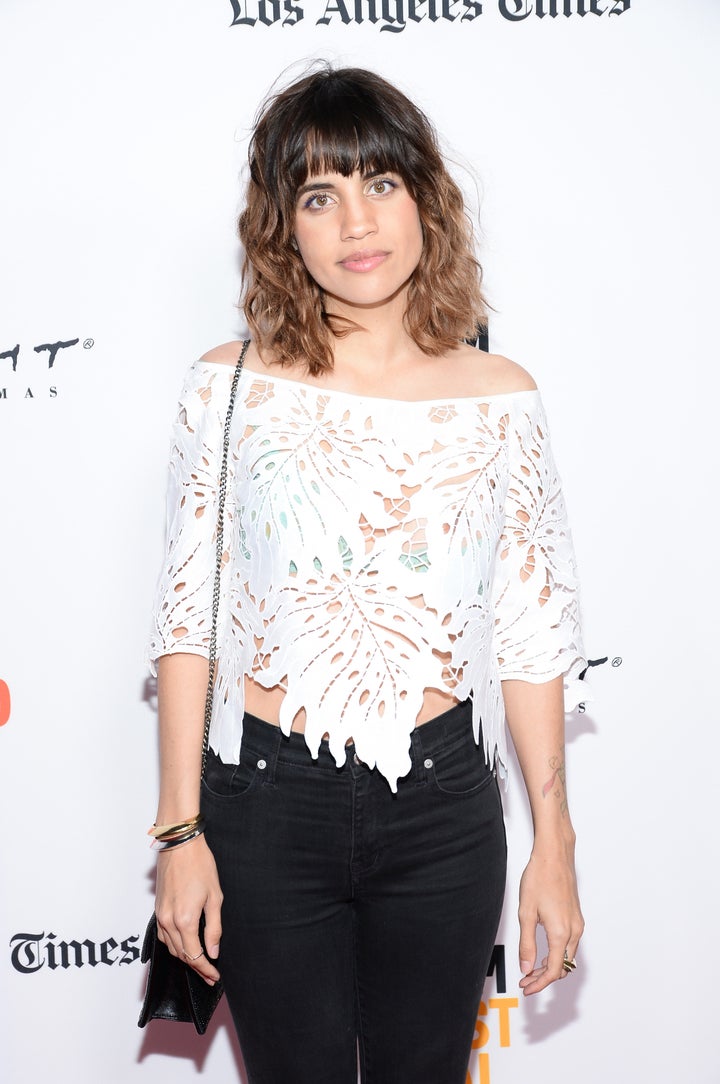 Natalie Morales opened up about her sexuality in a beautiful new essay for Amy Poehler's "Smart Girls" site that posted on Friday.
In a piece entitled, "Natalie Morales would like you to know nothing about her, except for one thing…" the "Parks and Rec" star say that while she is "a very private person" and would "much rather go to the airport dressed like a total slob and go unnoticed," she is "about to blow that all up... hopefully, for a good reason."
The essay details Morales' childhood and teenage years, including her first queer relationship in high school with "Katy," an "openly bi" girl who was "confident and proud."
When Morales moved to Los Angeles years later, she came out to her friends and since then has "been in relationships with all sorts of beautiful, amazing, inspiring human beings."
The 32-year-old actress, who has also been featured on "Girls" and "The Santa Clarita Diet," notes in the piece that she is "not attracted specifically to any type of gender," but instead is "attracted to people."
"Each person is their own incredible, massive universe," she writes. "That is what I am attracted to; that is what I want to know, want to love, want to defend, want to take care of."
She also explains her use of the term queer.
"I don't like labeling myself, or anyone else but if it's easier for you to understand me, what I'm saying is that I'm queer," she writes. "What queer means to me is just simply that I'm not straight. That's all. It's not scary, even though that word used to be really, really scary to me."
Morales ends her piece by noting that "even though me telling you I'm queer might not be a big deal these days, things are still pretty bad out there for people like me." She references the dangerous conditions for gay men in Chechnya and the 2016 Pulse nightclub massacre in Florida that claimed 49 lives, most of whom were queer and people of color.
"I think it's important that I tell you that this familiar face you see on your TV is the Q part of LGBTQ, so that if you didn't know someone who was queer before, you do now," she writes before offering some wise words to "any scared kids out there."
"You're not weird. You're not bad. You're not unholy. ... You are an essential part of the world just as you were created, and I want to see you. The real you."