Sophie Turner, or Sansa Stark, star of the hit HBO show 'Game of Thrones' said she first learnt about sex from her script.
"The first time I ever found out about oral sex was from reading the script. I was like... 'Wow! People do that? That's fascinating!'" she said in an interview with the Sunday Times.
The actress first starred on the show when she was 15, and has been a regular cast member for the show's entire seven seasons.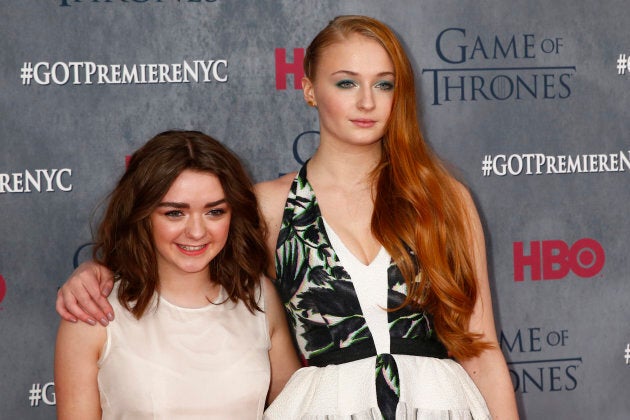 She touched upon growing up in the spotlight in the interview, talking about her struggle to juggle fame and a normal teenage life.
"They'll often seem disappointed when they see me in trainers and a backpack. It's quite jarring for them," the 21-year-old said.
"Whenever I go out partying and drinking I've had people say, 'Hmmm... That's not very ladylike is it?' Well, what am I supposed to do? This is me. I'm not going to be sitting at home wearing a dress and lighting candles."
Turner is among many child stars who have grown up in the public eye.
Ariel Winter starred in 'Modern Family' at age 13, and received similar backlash online about her appearance and clothing.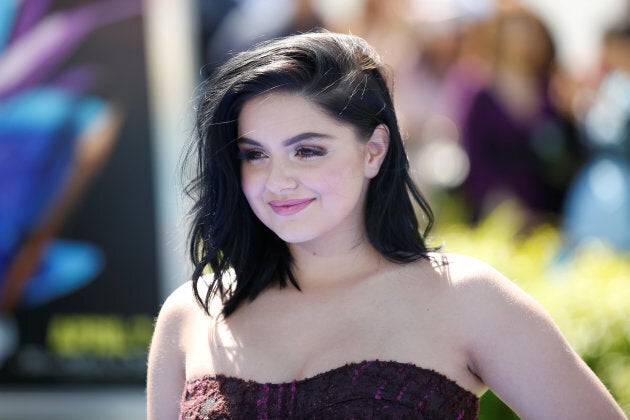 Winter underwent breast reduction surgery in 2015, but was victim to intense online commentary for showing off her scars on the red carpet.
"For every ten wonderful comments, there'd be one comment that was like, you've gained 10lb (4.5kg). And I would torture myself over it," Turner said.
She told the Sunday Times that she is "happy bunny" now, with her friends helping her past those hard times.
The final season of Game of Thrones is set to come out July 16 on HBO.
ALSO ON HUFFPOST AUSTRALIA