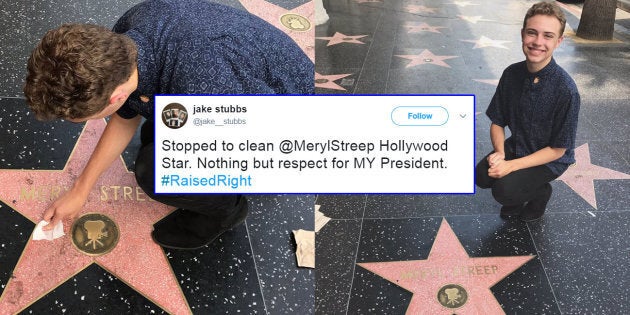 Last week Twitter user @makenna_mg decided enough was enough, and went to the Walk of Fame to pay her respects to 'The Apprentice' host, probably for his great cameo in 'Home Alone 2: Lost in New York'.
The tweet went viral, with over 50,000 retweets and more than 200,000 likes, but all that attention also inspired others to pay their respects to other stars nearby.
Yep. People are now cleaning up the stars of their personal icons as a sign of respect for THEIR presidents. But it isn't just human celebrities getting the "star" treatment (good pun alert). Did you know Shrek had a star on the Walk of Fame?!
Or what about President Godzilla?
The trend has started to really catch on, and people don't seem to be stopping any time soon.
These good patriots truly were #RaisedRight.
Click below to subscribe to the Refresh podcast by HuffPost Australia on iTunes.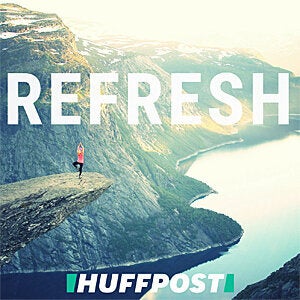 ALSO ON HUFFPOST AUSTRALIA