Perhaps the biggest shock of the day came when fifth seed Stan Wawrinka was knocked out by Russia's Daniil Medvedev. The three-time grand slam champion, who played in the Roland Garros final against Rafael Nadal less than a month ago, lost the three set match in what was a major upset for the Swiss national.
The women's competition also wasn't free from upset on day one. Venus Williams broke-down during a press conference following her win against Belgium's Elise Mertens 7-6, 6-4. Williams became emotional when asked about the car crash in Florida on June 9, where a 78-year-old man died. The victim's family has filed a law suit against the 37-year-old tennis player, claiming his death was a result of William's negligent driving. Following the question, Williams left the media room quiet, trying to collect herself, before being escorted from the conference by an All England Club Official.
The off-court action seemed to attract just as much attention as the on-court. Kate Middleton stole the limelight when she arrived at Wimbledon sporting a new hairstyle. She watched fellow Brit Andy Murray's straight set victory against Russian national Alexander Bublik in a polka-dot dress.
There were plenty of other moments of distress and defeat, tears and triumph, spectating and speculation. Here are some of the best.
Powerful Play and Fateful Fallout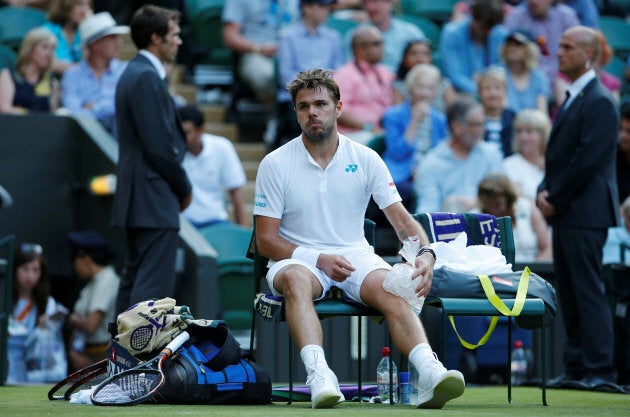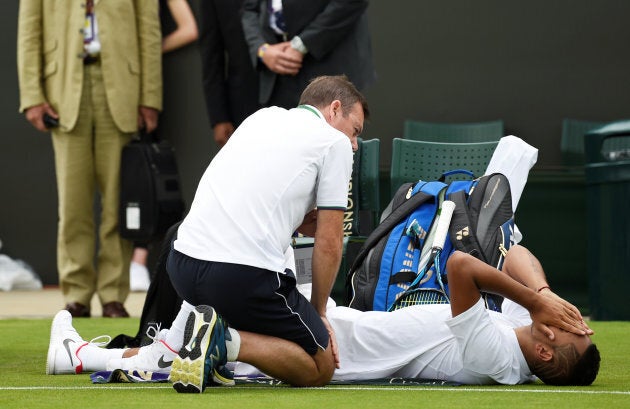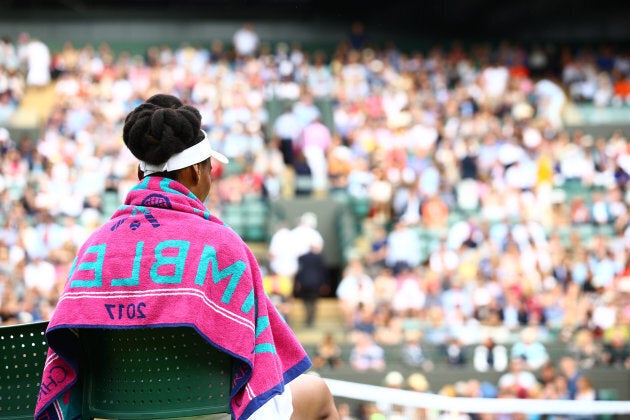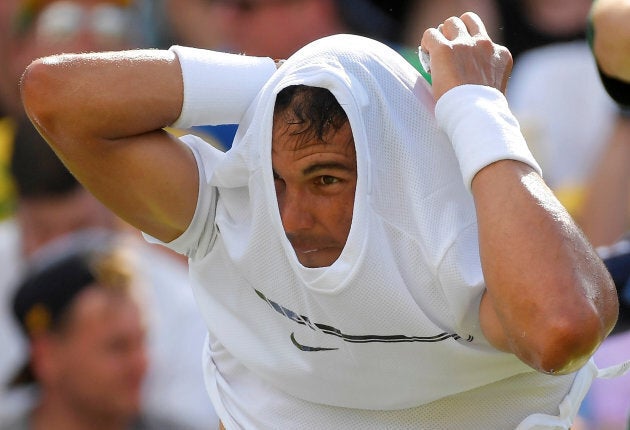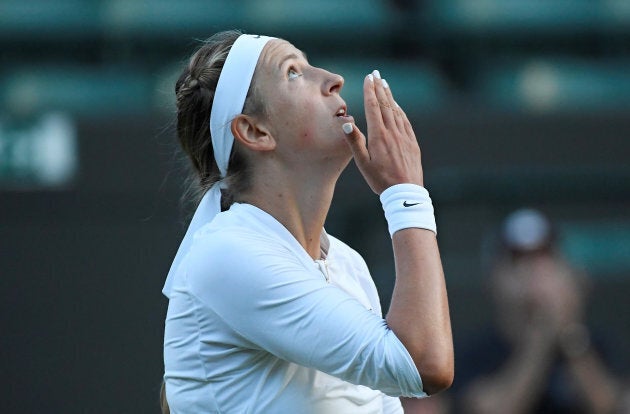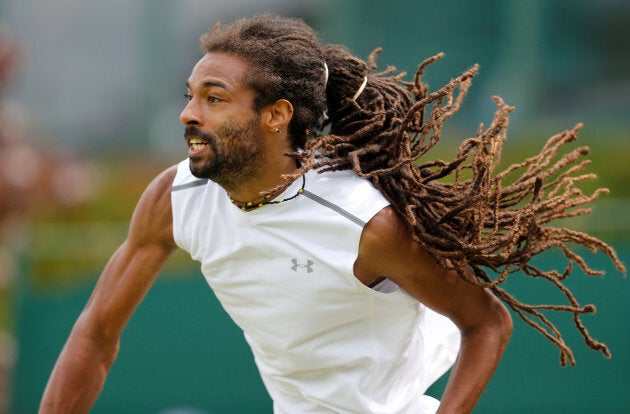 There was plenty of off-lawn action.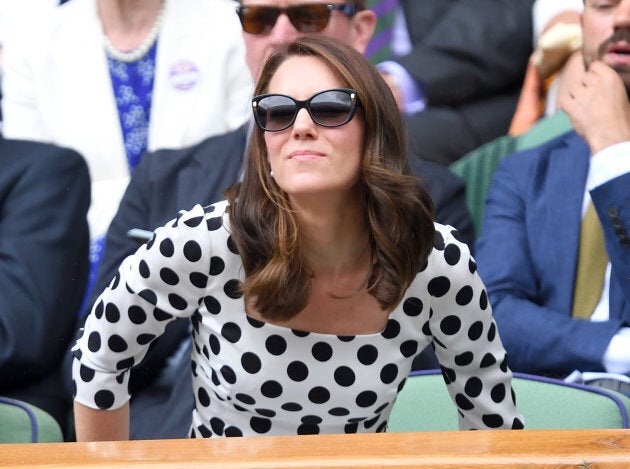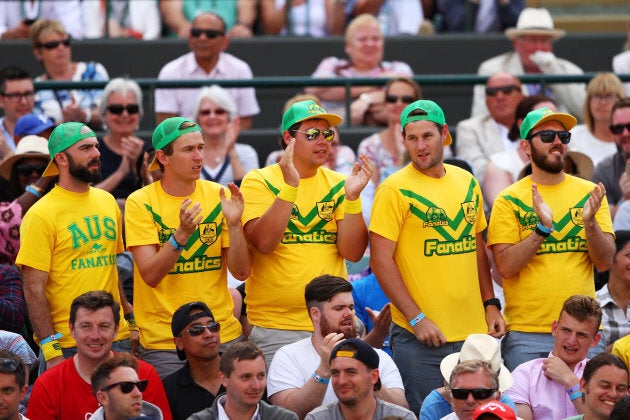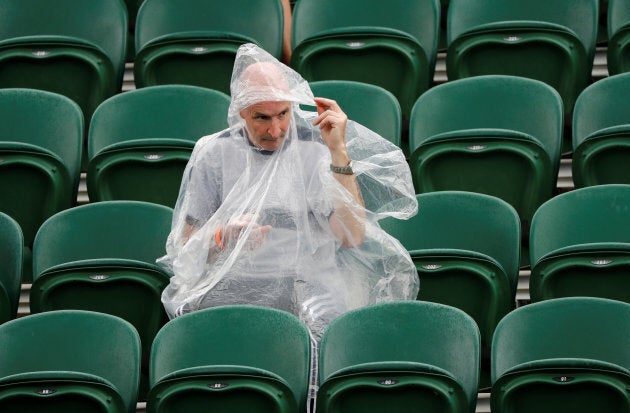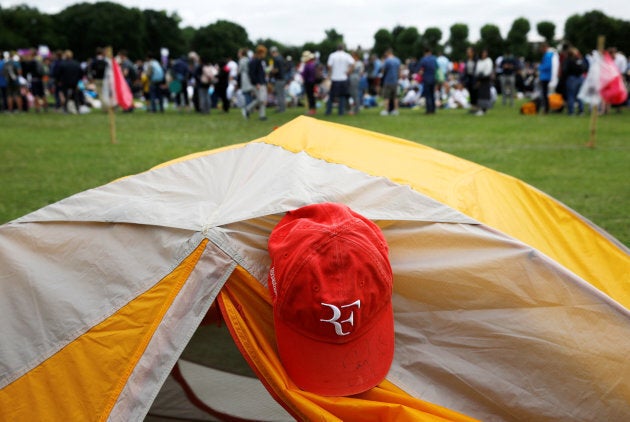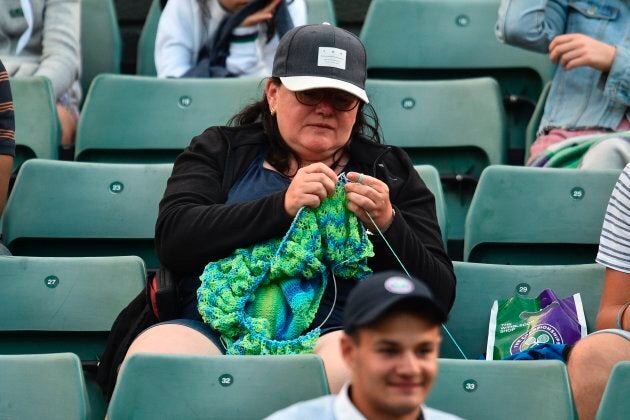 ALSO ON HUFFPOST AUSTRALIA