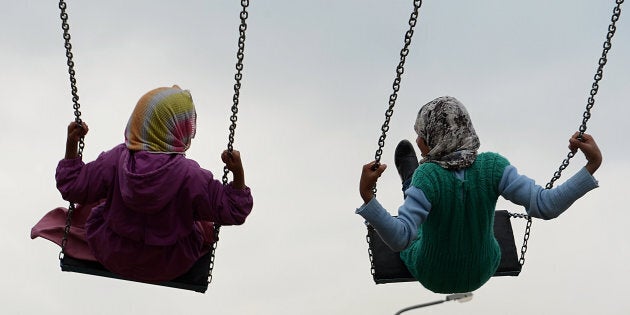 CANBERRA -- A newly released breakdown of the Australia's foreign aid program has revealed the Abbott/Turnbull Governments have quietly halved the funding relating to family planning and reproductive health programs over the past three years.
It comes after the Turnbull Government was praised earlier this year for not going down the same path at the U.S Trump administration by slashing aid funding in this area through a reapplication of what's known as the global gag rule.
At the time, Bishop said, "It's the right thing to do, as a matter of principle".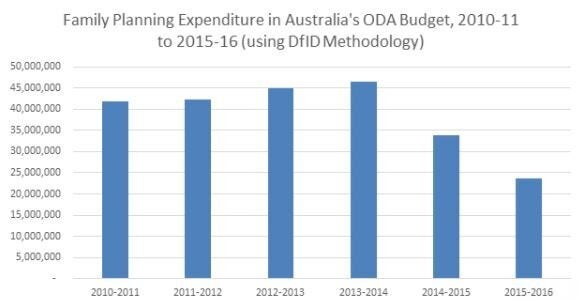 Figures just released from the Overseas Development Assistance (ODA) budget show funding for family planning has been slashed in half since 2012-2013, decreasing from $46 million to only $23 million in 2015-2016.
The non-government organisation (NGO), Plan International Australia, has described the halved figure as a "stunning failure to protect the most vulnerable", while another independent global health NGO, Marie Stopes, said women and girls in Australia's region will miss out.
"It is disappointing in light of the Government's stated priorities around women and girls and around women's economic empowerment," Chris Turner, CEO of Marie Stopes (Australia) told HuffPost Australia.
Turner said there are 214 million women globally with an unmet need for family planning who want to use modern contraception but do not have access. He expects this budget change will have an impact in the Indo-Pacific region where Australia is "by far" the major donor nation.
"The proportion of those that are in our region and who live in developing countries where Australia wants to support them, some of those women are going to be left out," he said.
Turner said the Turnbull Government should not follow Donald Trump's lead in this area.
"The Australian Government should given some credit for withstanding some pressure that were emerging in Australia to follow that lead from anti-choice constituencies," he said.
"We certainly do urge Australia to maintain its commitment to the family planning guidelines which govern Australian aid assistance to family planning."
Turner said he does not know if particular groups or politicians have had a impact on the reduced sexual health aid budget, but he points out Australia does not currently have a Trump-like global gag rule ban to ban the funding of NGOs over family planning policies.
In a statement to HuffPost Australia, the Foreign Minister defended the Turnbull Government's commitment to family planning spending in the aid budget;
"The Australian Government is maintaining its long-standing commitment to the promotion and delivery of sexual and reproductive health services and it is a priority in our foreign policy and aid program.

"We committed $303 million in funding for maternal and child health, including reproductive health care, in 2015-16.

"Access to sexual and reproductive health services remains critical to women's empowerment, improving gender equality, and reducing maternal and child mortality.

"Australia continues to support key partners such as the United Nations Population Fund and Marie Stopes International.

"We also provide support for life-saving sexual and reproductive health services in crisis settings, providing safer birthing environments, maternal health services, HIV prevention and treatment, protection against sexual violence and assistance to survivors of rape and violence in crisis-affected places."

Foreign Minister, Julie Bishop
The Marie Stopes CEO told HuffPost Australia that the Foreign Minister has been protective over the aid budget and had been working to reprioritise where the money went.
"We were very encouraged by the priorities set by Julie Bishop within a shrinking aid program," he said. "We think in many ways the priorities were correct, particularly the focus on women and girls.
"But there seems to be quite an oversight in funding family planning."
In 2012, at an international Family Planning Summit, the Gillard Labor Government pledged to double funding for family planning services to $53 million a year and to spend an additional $58 million over five years.
There's a follow-up Summit in London on July 11. Bishop will not be attending, instead the Turnbull Government will be represented by Australia's Ambassador for Women and Girls, former Liberal minister Sharman Stone.
Plan International Australia wants the lost funding over the past three years reinstated.
Turner isn't expecting the Labor pledge to be met, but he's also hoping the Turnbull Government now does some sort of about-face.
"We are calling for the Coalition to make its own commitment in line with its own stated priorities," he said.
"Specifically, we are recommending an additional $10 million a year over the next three years earmarked for family planning."
Click below to follow HuffPost Australia Politics on Facebook!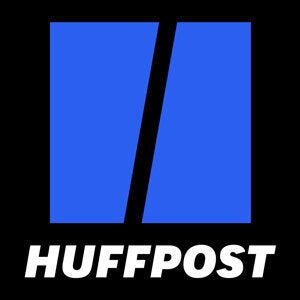 ALSO ON HUFFPOST AUSTRALIA