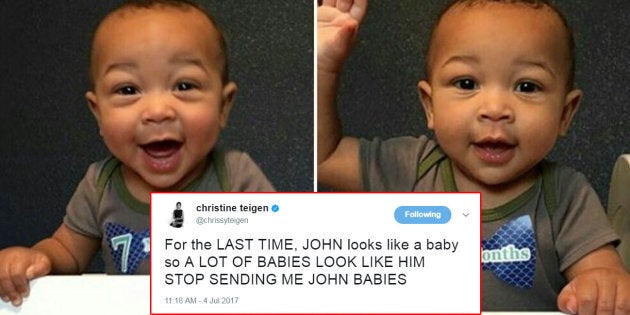 There's just one thing that keeps happening online which neither were prepared for: people keep finding babies that look a lot like John.
This has been happening for years; back in 2014, an image of a baby went viral for looking exactly like the 'All of Me' singer.
More recently, another Twitter user posted a picture of a baby, once again noting the similarities.
And that led to more and more people replying with their own baby Johns.
If only to address the rumours that he has hundreds of children out there with his DNA, John co-signed on one Twitter user's theory about all these Legend-ary babies.
Putting the matter to rest once and for all, Chrissy decided to also step in and make sure all these imposter babies knew what was up.
So there you have it. Babies don't look like John Legend. John just looks like babies.
Also, for the record, back in 2014 when the first Baby John went viral, the real Legend posted his actual baby photo to Instagram.
Click below to subscribe to the Refresh podcast by HuffPost Australia on iTunes.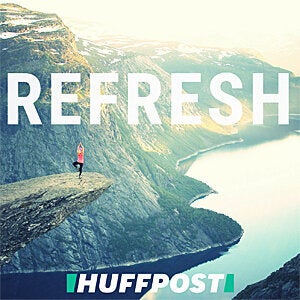 ALSO ON HUFFPOST AUSTRALIA