In case you haven't stocked your pantry with all your favourite chocolate for World Chocolate Day this Friday the 7th of July, Max Brenner is covering anything you want* in chocolate. For free. FREE MELTED CHOCOLATE.
*Except animals, forbidden items or anything inappropriate, obviously, so leave those cheeky things at home.
You can bring whatever other object your heart desires -- be it hot chips, a burger, waffles, a book or even a person -- into any of the 41 Max Brenner Chocolate Bars around Australia this Friday to have it drizzled with their signature pure melted chocolate. The more creative the better.
Plus, if you share your snap on Instagram or Facebook using #MaxBrennerAus, you could win a Max Brenner chocolate feast for you and your mates.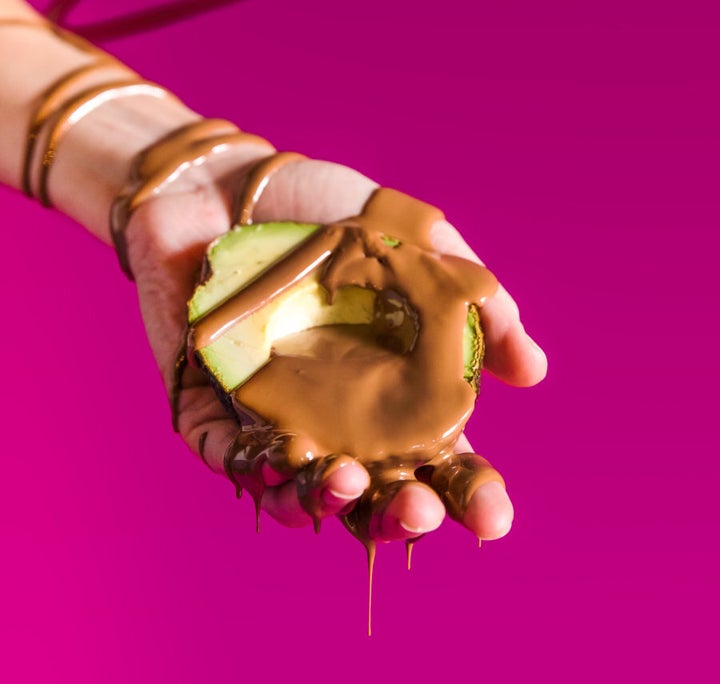 Click below to subscribe to the Refresh podcast by HuffPost Australia on iTunes.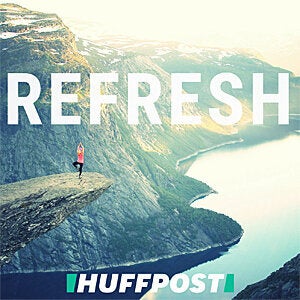 ALSO ON HUFFPOST AUSTRALIA