According to reports from the state-controlled Korean Central News Agency, Kim said "...we should send them gifts once in a while to help break their boredom".
The news agency reported in detail how Kim had supervised the launch test, described the rocket as a "good-looking boy" and "well made". He also had photos with scientists and technicians at the launch site.
It comes as the United States requested an emergency meeting of the UN Security Council, to be held behind closed doors on Wednesday. Leaders around the world have condemned North Korea's actions ahead of the G20 meeting in Germany on Friday.
Meanwhile, Australia could be within striking distance of North Korea for the first time, after the rogue nation's latest test missile soared a distance which would put the missile capabilities in range of northern Australia.
The North Korean government claimed its latest test missile had a range of 6,700km on a standard trajectory. If this claim is proved to be correct, it has the capacity to reach Darwin, which is 5,700 kilometres from Pyongyang.
Foreign Minister Julie Bishop told Sky News it's highly likely the missile could reach the top end of Australia.
"The concern is now that North Korea will master the technology to mount a nuclear warhead on such a weapon," Bishop said.
North Korea announced on state television that the missile was capable of hitting "anywhere in the world".
U.S, South Korean and Japanese officials said the missile was launched from an airfield in Panghyon, about 100km north-west of the North's capital, Pyongyang and landed in Japanese waters.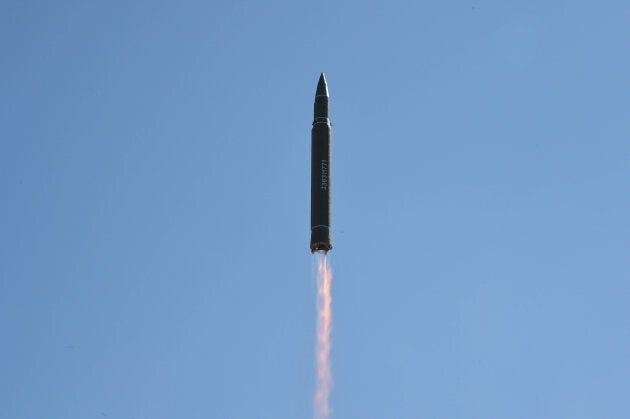 Japan's Defence Ministry said the ballistic missile "greatly exceeded an altitude of 2,500km, flying about 930km for around 40 minutes".
Recently, North Korea expressed concerns about military exercises in Darwin due to U.S. Marines being based there for six months, part of routine exercises.
Bishop said in a statement the "provocative ballistic tests" have breached resolutions of the United Nations Security Council.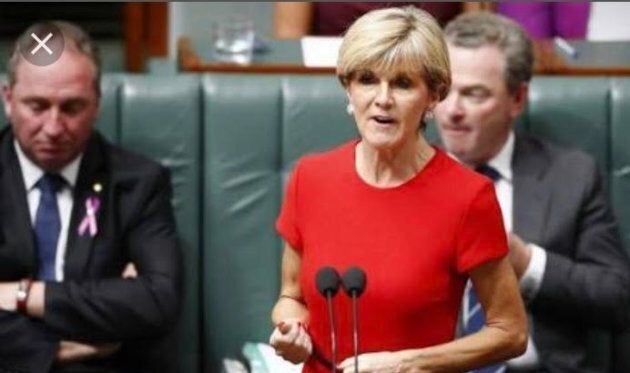 "North Korea continues to threaten its neighbours while undermining regional and global security. North Korea's long-term interests would be best served by ceasing its nuclear and missiles programs and focusing on improving the lives of its long-suffering people," Bishop said.
Analysts believe North Korea timed the latest launch to coincide with U.S. Fourth of July holiday for maximum political impact, following talks between President Trump and Japanese and Chinese leaders about the North Korean threat.
The launch also comes days away from the G20 summit of leaders in Germany later this week, which is expected to discuss ways to deal with North Korea's nuclear and missile tests.