A former British punk rocker turned jihadi bride who left her Kent home to join Islamic State (IS) is alleged to be desperate to return to the UK.
Sally Jones became the leading female recruitment officer for IS after fleeing the UK to be with Junaid Hussain in Raqqa, Syria.
Hussain, who was originally from Birmingham, became the Islamic State's top cyber hack after joining them in 2013, before being killed in 2015 while travelling in a vehicle in Syria.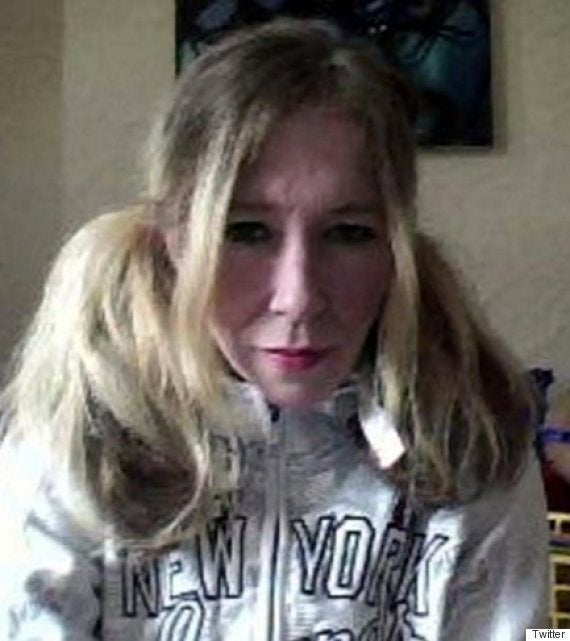 At that time, the 21-year-old was number three on the Pentagon's "kill list" of IS targets.
Now Jones, who took her young son with her to Raqqa, is yearning to return to her home country, according to Sky News.
In an exclusive interview with Foreign Affairs Editor Sam Kiley, a woman known as Aisha said Jones "was crying and wants to get back to Britain but ISIS is preventing her because she is now a military wife. She told me her wish to go to her country."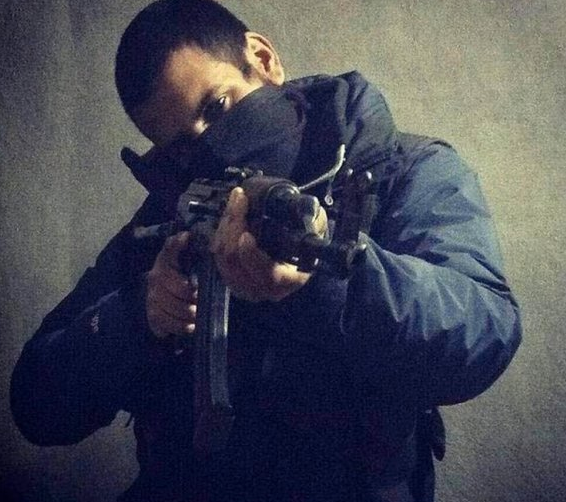 Aisha and Jones live under Kurdish guard in a refugee camp in Raqqa.
Jones' son Jojo is now aged 12 and it is believed he has been forced to execute prisoners. His mother is reported to use him as a human shield when she travels.
Previously a guitarist in an all-female punk bank, Jones has in the past hinted about becoming a suicide bomber and has spoken of her desire to "behead Christians" in posts on social media. She has also insisted she will "never love again" following Hussain's death.
Last year she issued threats against the UK in response to US-led coalition air strikes on IS forces in Syria and Iraq. She is also said to have urged British women to carry out attacks on civilians in the UK during Ramadan.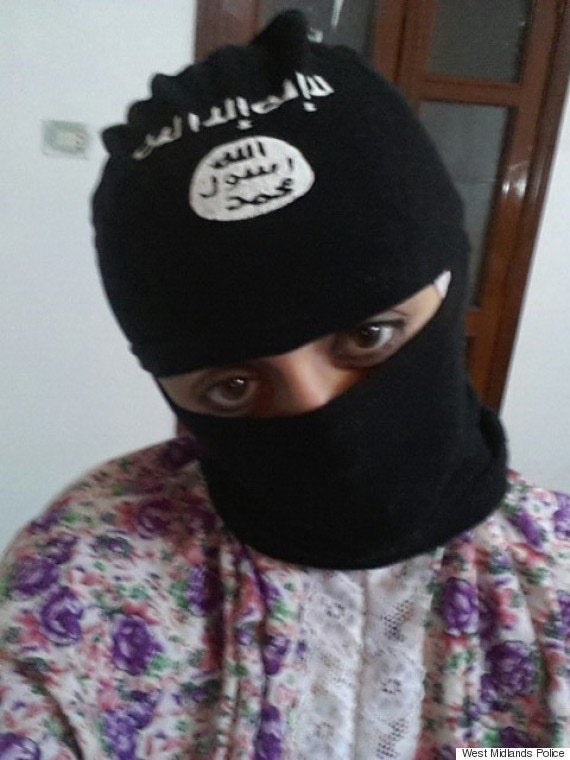 Kiley has claimed suggestions that Jones wishes to return to the UK are ludicrous, "unless Jones has given up on her jihadi campaign and is now prepared to swap martyrdom for a lifetime in prison."
Last year Tareena Shakil became Britain's first woman to be found guilty of joining the IS terror group as she was jailed for six years at Birmingham Crown Court.
The 27-year-old, who fled to Syria with her toddler son, was also found guilty of encouraging acts of terror in Twitter posts she made before leaving the UK.
The former health worker left the UK in 2014, telling her friends she was going on a family beach holiday, but travelled to Syria with her child, ending up living in the IS capital of Raqqa.
Shakil became unhappy while in Syria and decided to return to the UK after deciding she had made a mistake. She returned to the UK in February 2015 and was arrested off a flight landing at Heathrow Airport.