'Sherlock' may never return to our screens, according to the show's co-creator Mark Gatiss.
The screenwriter made the admission during a UKTV podcast, admitting that the series is a "nightmare to schedule".
Speaking to the A Stab In The Dark podcast, Mark said co-ordinating the show around Benedict Cumberbatch and Martin Freeman's hectic schedules was frustrating.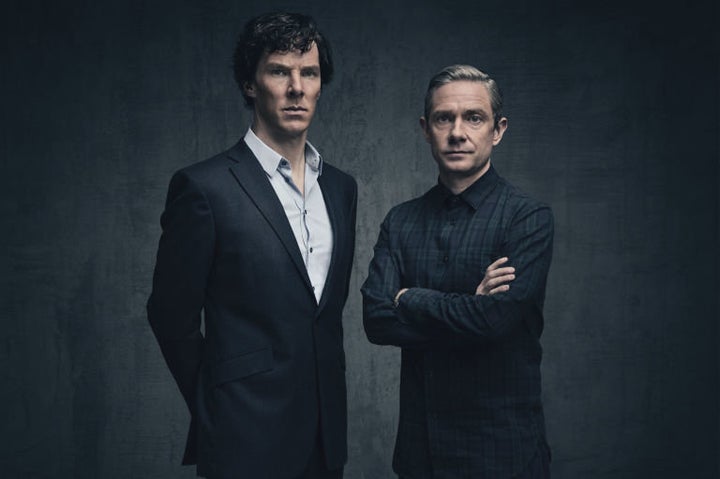 "It's not lack of will – it's a nightmare to schedule," Gatiss said. "It was very, very hard to schedule the last series, because of Martin and Benedict's availability. And Steve [Moffat, co-creator]'s and mine.
"There is always that Fawlty Towers principle of, 'Let's just leave it,'" he continued.
"We've had the keys to Baker Street for a while, but one of the wonderful things is that they're always shared. They were shared while we were making it."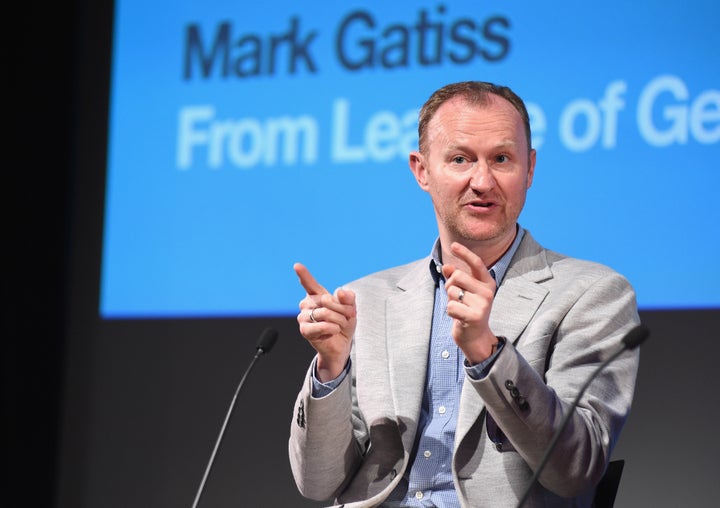 Mark's comments just days after his co-writer, Stephen Moffat, said he "assumed" another series was on the cards.
During an interview on Chris Evans' BBC Radio 2 breakfast show, he said: "We did [the last series] a year ago, just about, and I've been flat-out on Doctor Who ever since.
"So I haven't really thought about it. Mark [Gatiss] has been doing other stuff as well, so we haven't sat down and had a proper talk about what we would do with another series.
"I sort of assume we will. I sort of assume we'll come back."
Sherlock and John Watson were last seen in 'The Final Problem' back in January.