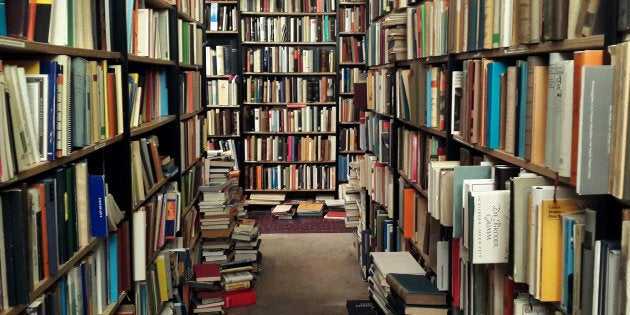 An amnesty on long-ago borrowed library books has led to triple the usual number of returns, with many of the books from the self-help category -- about decluttering and tidying up.
The City Of Sydney has shelved overdue book fines until 2021, which has encouraged the return of many items due more than a decade ago.
"But we've found that in most cases, they had the opposite effect, frightening members into never returning their overdue items," she said in a statement.
"This new approach encourages positive community responsibility and sharing, rather than penalising people.
"Ironically, many of the overdue books were in the self-help category, including books offering advice on how to declutter and tidy up."
In the seven months to February, 67,945 overdue items were returned to city libraries, more than triple the number for the full 12 months prior.
But there are still a number of outstanding items, including a CD that teaches Russian for travellers, due back in 2002, and two editions of Chopper Read's biography borrowed 14 years ago.
ALSO ON HUFFPOST AUSTRALIA